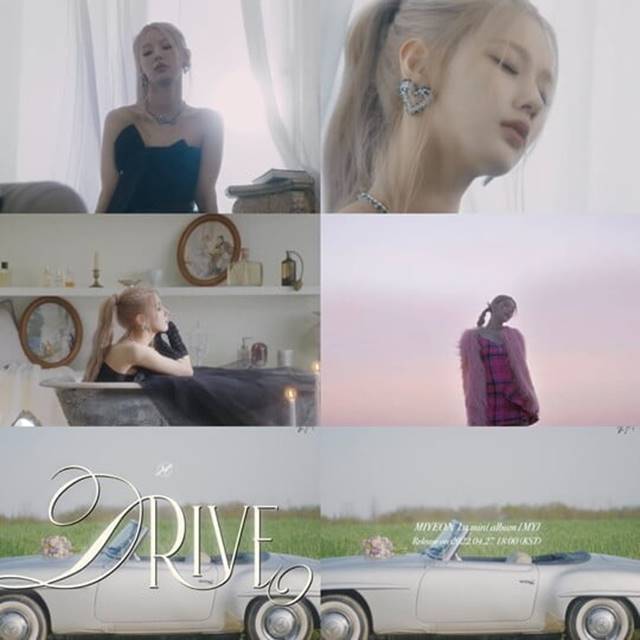 Group (G)I-DLE Mi-yeon has opened the second teaser for the music video of her new album "MY."
Cube Entertainment released the second teaser of the music video of Miyeon's first mini-album "MY" on (G)I-DLE's official SNS channel on April 26th.
The released video showed Mi-yeon wearing a colorful dress, from being lost in thought in an empty house to going outside. Mi-yeon's unique musical sensibility and attractive visuals attracted attention, raising expectations the main music video.
Mi-yeon's first solo mini-album "MY"'s title track, "Drive," is a song with guitar sounds that add an emotional atmosphere and clear and refreshing vocals. It is a song with a message not to lose a heart to keep moving forward with life.
Photo = Cube Entertainment