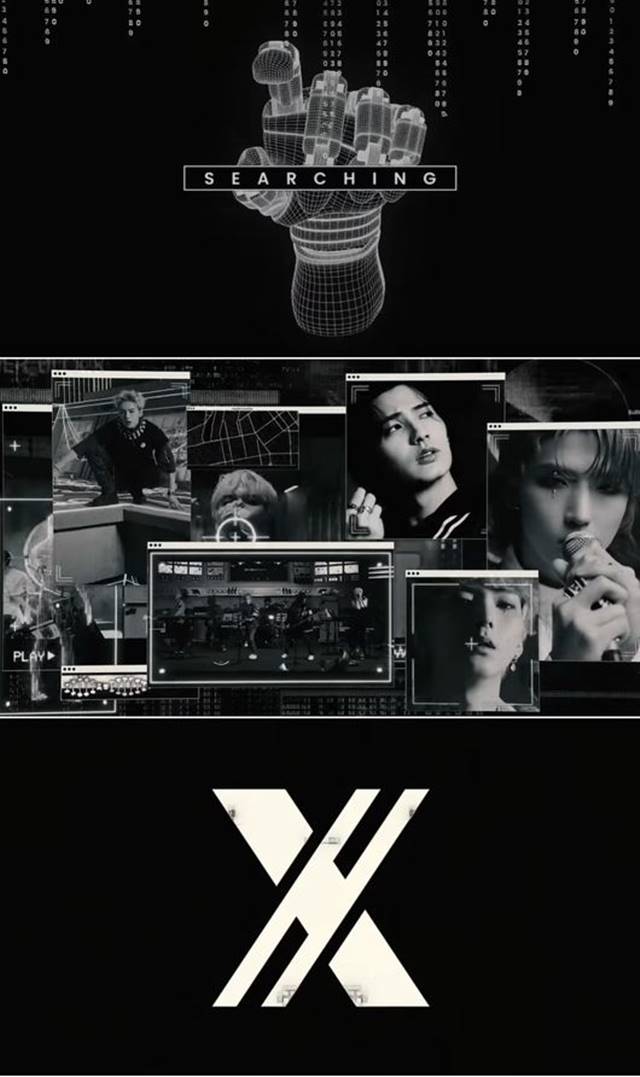 The boy band Xdinary Heroes, a member of JYP Entertainment, has unveiled a new group logo showing strong aspirations.
JYP posted videos of "Xdinary Heroes Awakening" on its official SNS channel on April 22nd and delighted domestic and foreign fans. Through this video, Xdinary Heroes announced that they are taking time to leap higher and farther and are stepping up preparations for their comeback and future activities. In particular, the renewed group logo design, which seems to imply a new project, drew attention.
About six years and three months after DAY6, JYP's new band, Xdinary Heroes, led by drummer and leader Gun-il from Berkeley School of Music, consists of six members, including keyboardist Jungsu, O.de, guitarist Gaon, Jun Han bassist. They have all three beats: visuals, performance skills, and singing skills.
Photo = JYP Entertainment