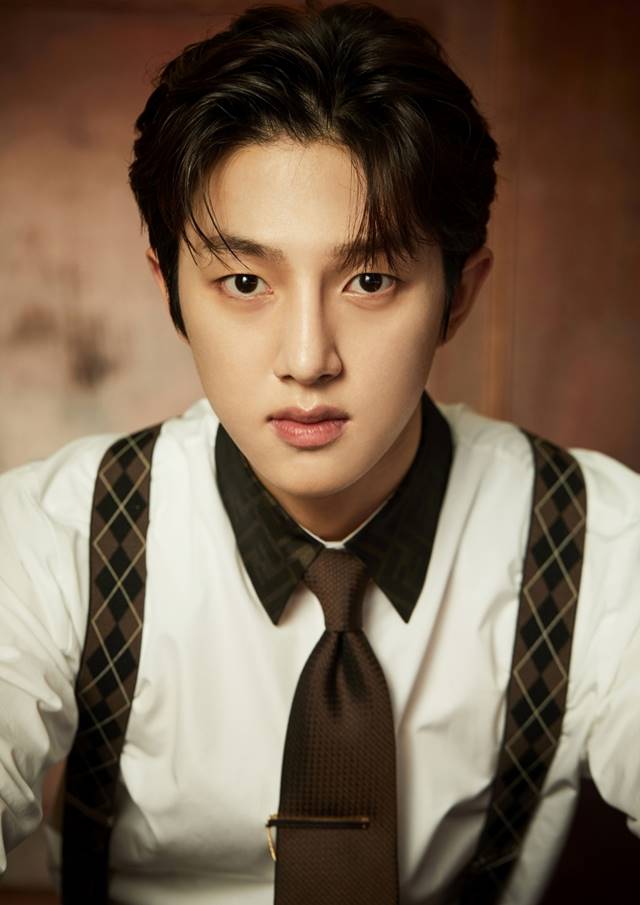 Bong Jae-hyun of the group Golden Child will meet the audience as influencer Young-min in the omnibus movie "Seoul Ghost Story," which will be released on April 27th.
"Seoul Ghost Story" is a strange story that takes place in Seoul and deals with a bizarre story that gives more fear than revenge, desire, and death that began with a curse.
Young-min, played by Bong Jae-hyun, is in the role of struggling to escape from a horror room escape cafe with Nuri (Joo Hak-nyeon) and Seri (Alexa).
Bong Jae-hyun, who took on his first acting challenge with the web drama "Convenience Store Fling" last year, received favorable reviews for his stable acting skills and drew strong attention from viewers. On top of that, he challenges the movie for the first time with "Seoul Ghost Story" and continues to work hard with "Acting Idol."
[Photo provided = Woollim Entertainment]