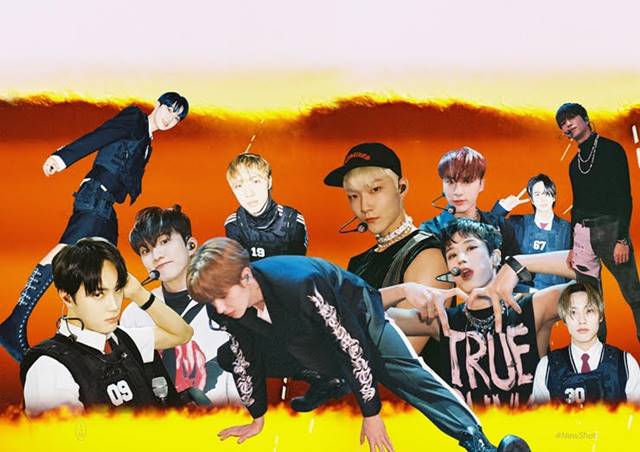 On his birthday on April 26th, THE BOYZ New released live clips on official YouTube and SNS and visited fans.
Through the released video, New captivated the eyes and ears by delivering a total of six songs, including IU's "Palette," BoA's "Atlantis Girl," and TAEMIN's "Day and Night," in a medley, while delivering the message he wanted to convey to fans.
In particular, New released his photo book "#NewShot: Twenty-four PHOTOBOOK" with photos he had taken since his debut, drawing enthusiastic responses from fans. New expressed his special gratitude to many global fans who celebrated his birthday by sharing unreleased photos taken in return, saying, and "I'm always grateful for receiving too much love every birthday since my debut."
Photo = IST Entertainment