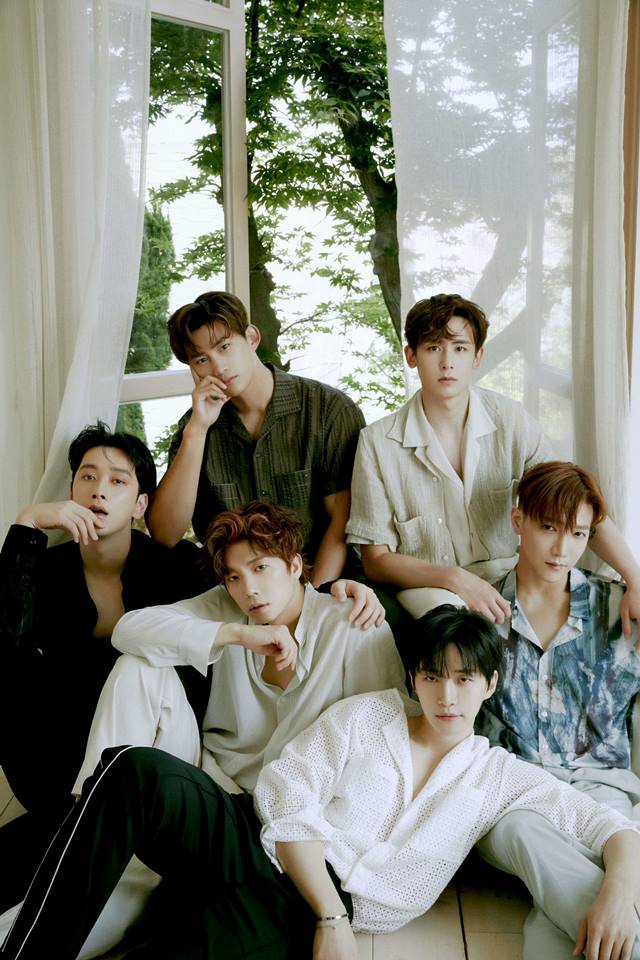 2PM will release its seventh full-length album, "MUST," as a limited edition album and deliver a special gift to fans.
JYP Entertainment said on 2PM's official SNS channel at 2 p.m. on April 27th, "2PM's seventh full-length album "MUST," released on June 28th last year will be officially released as an album version on May 23rd." 2PM rewards huge love from fans at home and abroad through "MUST LP Ver..''
"MUST' LP Ver." consists of a total of 10 songs from the existing album, including the title song, "Make it," and the unreleased trailer poster cuts that have never been released before will be newly included, increasing the value of the collection. It is expected to be a more meaningful gift for Hottest (fandom name) as member Woo-young played the LP record sample and shared precious memories with fans at the 2PM official V LIVE channel's content, "LP on March 7th.
The seventh full-length album, "MUST," drew heated attention as it announced the "comeback of the six members of 2PM" in five years. Starting with Woo-young, who made the title song "Make it," JUN. K, Taecyeon were named in the credits of seven songs on the album, and the members actively participated in the overall planning of the work to complete the "Most 2PM Down" album. Immediately after its release, it ranked at the top of domestic and foreign music charts and showed off its presence and achieving its best results in various indicators such as album sales and YouTube views.
(Photo courtesy of JYP Entertainment)