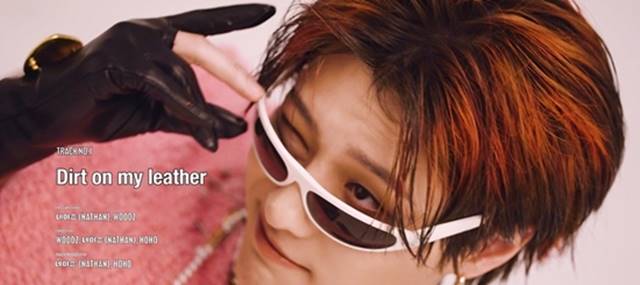 Woodz released a highlight medley video of his fourth mini-album, "COLORFUL TRAUMA," on his official SNS on April 29th.
The video included a total of five highlights, including the title song, "I hate you," as well as the tracks "Dirt on my leather," "HIJACK," "Better and better," and "Hope to be like you."
The title song, "I hate you," says I'm fine without you, but in fact, it's a song that cries out, "How can you leave me when I still love you so much?" Woodz raised expectations for the stage he will perform "I hate you" with his guitar and sweet voice through the highlight medley video.
Photo = Yuehua Entertainment