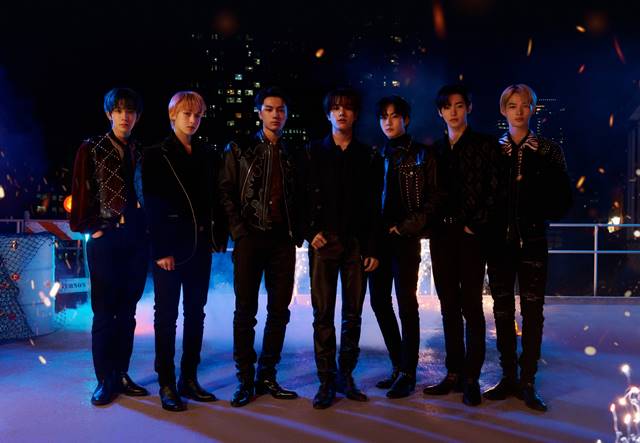 ENHYPEN, a "global K-pop rising star," continues its hot popularity by appearing on local broadcasts in time for the release of a Japanese single.
According to Belift Lab, the agency of ENHYPEN (JUNGWON, HEESEUNG, JAY, JAKE, SUNGHOON, SUNWOO, NI-KI) on May 2nd, they will appear on famous Japanese music broadcast on TBS 'CDTV Live! Live! (CDTV ライブ!ライブ!) which will be broadcast in the afternoon of today (May 2nd). As a start, they will appear on Fuji TV's special broadcasting "ENHYPEN TV" and Nihon TV's "Stukiri" on the 3rd, and Nihon TV's "Buzzism02" on May 7th.
ENHYPEN will perform the tracking stage of Japan's second single, "DIMENSION: 閃光," which is scheduled to be released on May 3rd. In particular, ENHYPEN is expected to appear on "ENHYPEN TV," a famous morning information program, for the third time, followed by "ENHYPEN TV," under ENHYPEN's names, to provide joy to local fans by conducting various talks and games.
Photo = Belift Lab