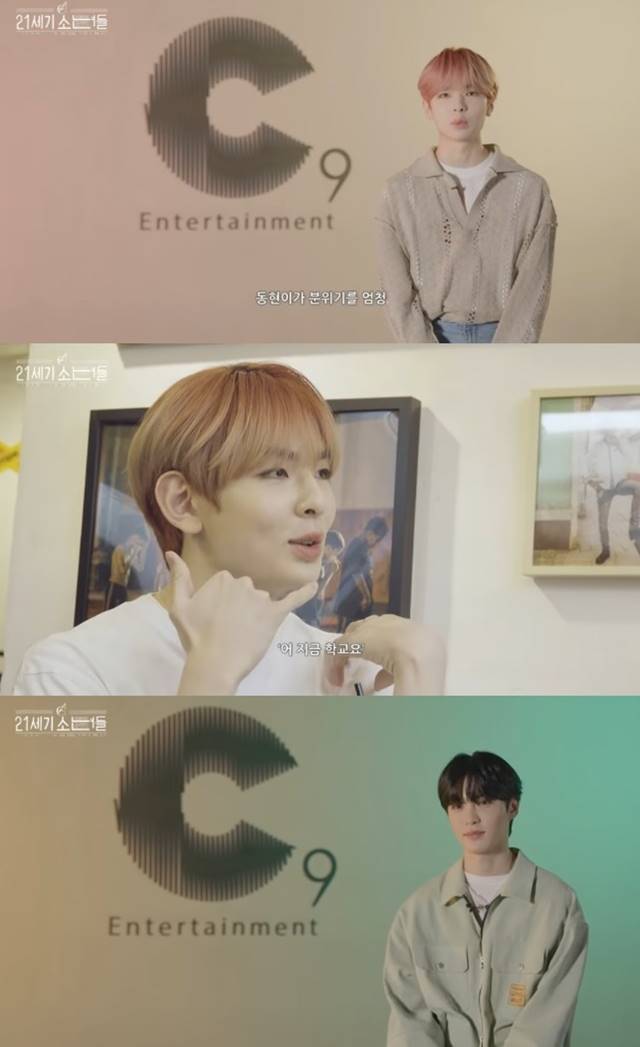 Epex (Wish, Keum Dong-hyun, MU, A-min, Baekseung, Ayden, Ye Wang, and Jeff) unveiled the EPISODE 3. MU, EPISODE 4. A-MIN episode of "EPEX DOCUMENTARY 21st Century Boys" on April 27th and May 2nd on its official YouTube channel.
First, the third runner of the documentary was MU. MU, who visited the exhibition with Keum Dong-hyun, showed his extraordinary skill by carefully examining and interpreting the paintings. MU, who is particularly close to Keum Dong-hyun, said, "I went to the same high school as Dong-hyun," and revealed the behind-the-scenes story of joining the agency, saying, "We naturally got close with Dong-hyun by dreaming the same dream."
In addition, MU, who has changed to extrovert after entering Epex, said that he does not hesitate to give advice when the members are having a hard time. A-min and Baekseung said about MU, "He listens to the other person's words, cares about the members," and "He has a big presence in my life," giving a glimpse of his warm personality.
In the interview that followed, when asked if the trainee evaluation system was difficult, he said, "I don't hate it." "I am glad that I can prepare for the next evaluation by receiving feedback on myself and supplementing and improving my shortcomings," he replied positively.
[Picture = YouTube "EPEX DOCUMENTARY 21st Century Boys"]