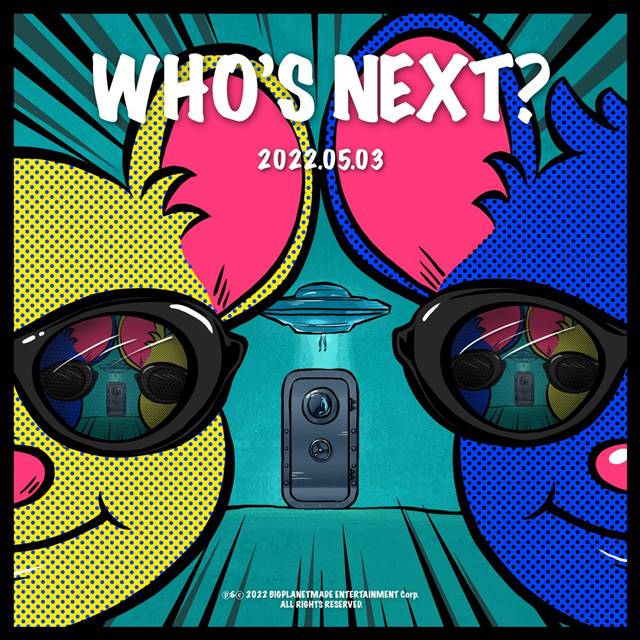 Big Planet Made released a teaser image of "WHO'S NEXT?" on its official SNS on the afternoon of May 2nd.
Pop art-style illustration images show two mice smiling humorously with sunglasses on. Amid curiosity about which artist the hip image with vivid colors represented, the identity is expected to be unveiled on May 3rd, raising expectations.
Big Planet Made, which has joined hands with K-pop singers such as VIVIZ (Eunha, Sinbi, and Umji), Huh Gak, Ha Sung-woon, Lee Mu-jin, and Be'O, recently signed an exclusive contract with Jo Soo-min, the new stealer of the drama "Penthouse," drawing attention.
Attention is focusing on which artists Big Planet Made, which is building such a diverse lineup of artists, will meet to create special synergy.
[Picture = Big Planet Made]