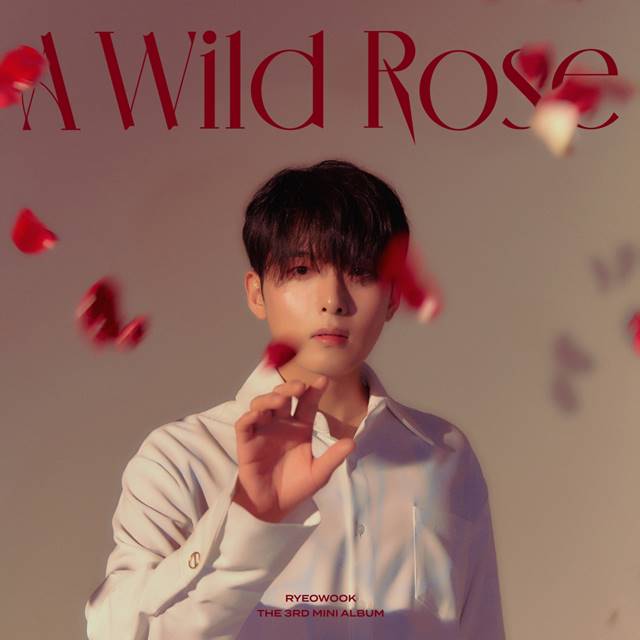 Ryeowook, a "luxury ballad singer," shot the emotions of global listeners.
According to the global music streaming platform iTunes on May 4th, Ryeowook's third mini-album, "A Wild Rose," released the previous day, topped the top album charts in four regions, including Hong Kong, Taiwan, Paraguay, and Mexico.
In addition, it showed its presence on the top five top album charts in 15 regions, including Malaysia, Peru, the Philippines, Saudi Arabia, Singapore, Vietnam, Indonesia, Brazil, the United Arab Emirates, Thailand, and Japan.
"A Wild Rose" is an album with deeper emotions of Ryeowook. The emotional line between love and separation is expressed by comparing the two-sided characteristics of roses. In particular, vocalist Ryeowook Ryeowook, who made a solo comeback after three years, has impressed many listeners with his mature singing ability.
[Picture = Provided by Label SJ]