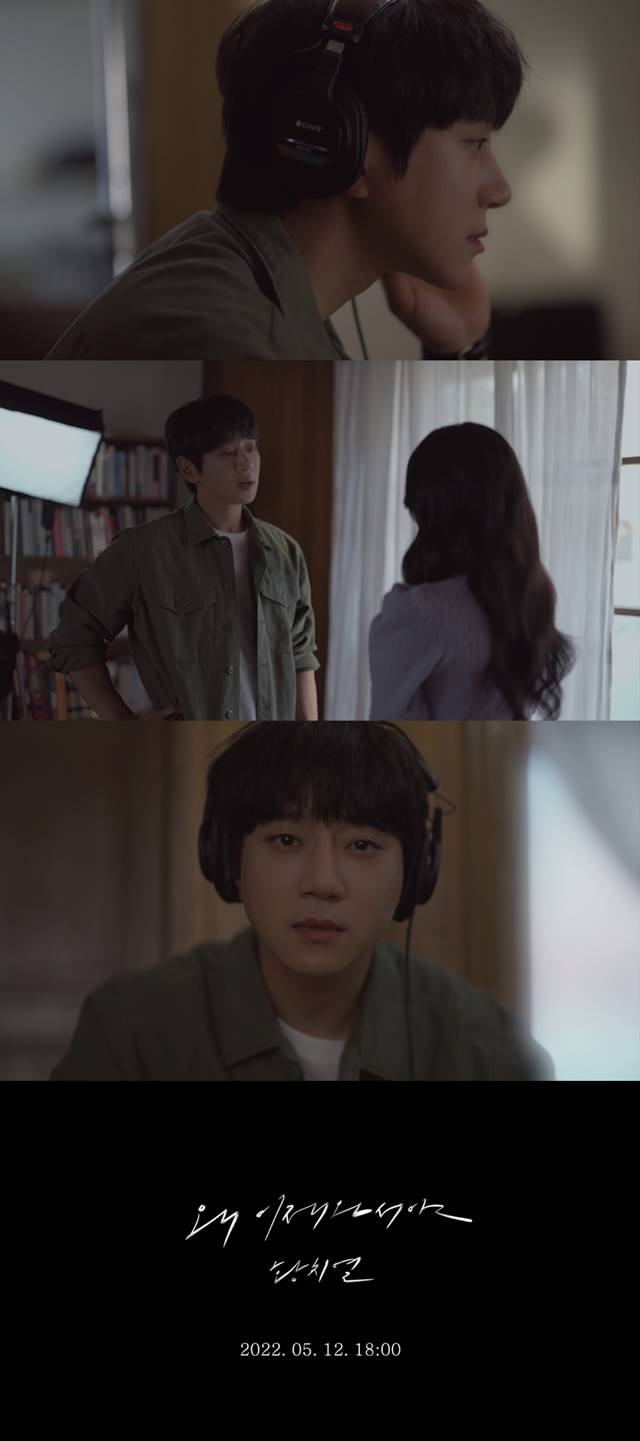 Singer Hwang Chi-yeul plays the role of a movie director in the new music video.
TEN2 ENTERTAINMENT released a music video teaser video of Hwang Chi-yeul's fourth mini-album title song, "Why," on its official SNS at 6 pm on May 3rd.
The released video shows Hwang Chi-yeul, who turned into a passionate new film director. As the filming begins, Hwang Chi-yeul shows a nervous look as if he doesn't like the heroine's performance and pours out sharp words.
Soon, a subtle change in emotions was depicted on Hwang Chi-yeul's face as he watched the main character immersed in acting while shedding tears, amplifying questions about the main part of the music video.
In particular, the calm string sound flowing throughout the video doubled the faint atmosphere, raising expectations for the emotional ballad "Why" that will shoot the listener in late spring.
[Photo courtesy = Ten2 Entertainment]