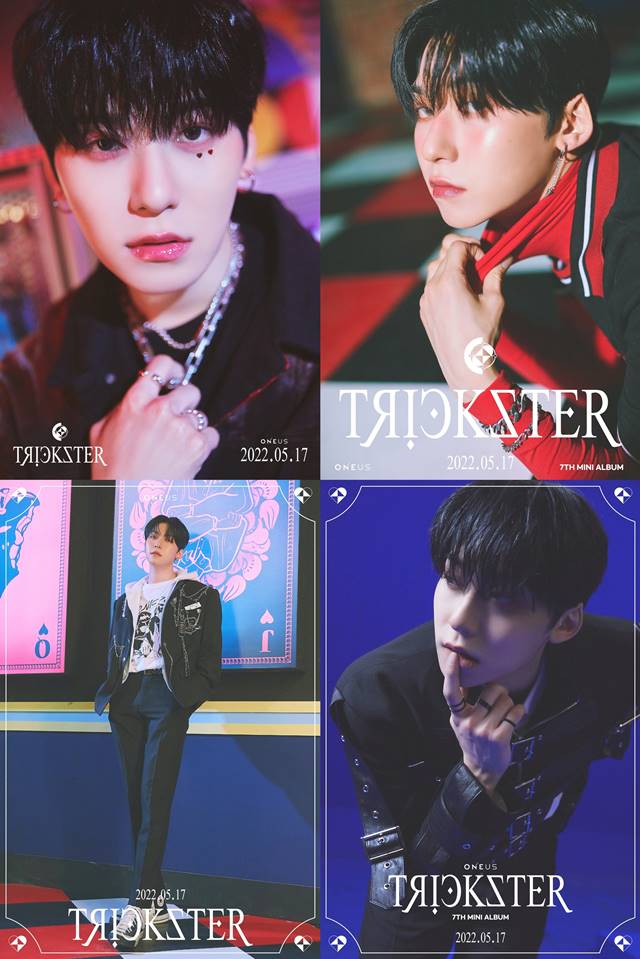 The solo concept photos of the group ONEUS, which is about to make a comeback, have been unveiled.
The agency RBW released a solo concept photo of the member Keonhee, which contains the concept of the seventh mini-album "TRICKSTER," through the official SNS of ONEUS (Ravn, Seoho, Leedo, Keonhee, Hwanwoong, and Xion) at 0 o'clock today (May 4th).
In the released photo, Keonhee showed off self-illuminating visuals by perfectly performing various styles. The moist makeup adds a boyish atmosphere, while Keonhee's deep eyes, which point to the heart-shaped cubic under his eyes, give off a mysterious mood.
In another photo, Keonhee stylishly pulled off a black suit with a chain-pointed school uniform style and buckle details. As the owner of the superior height, he completed the perfect uniform fit, making it impossible to take fans' eyes off.
[Photo courtesy = RBW]