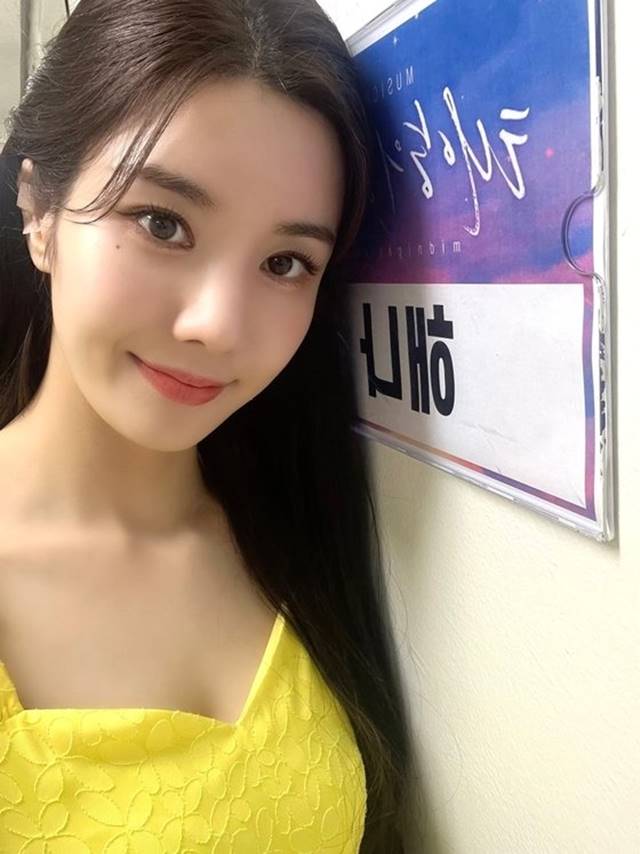 Kwon Eun-bi took the stage as Hannah in the musical "A Song to the Sun" at 6:30 pm on May 5th at KEPCO Art Center in Seocho-gu, Seoul, and met with the audience.
"A Song to the Sun" is a musical that depicts the moment when Hannah, a girl shining like the moonlight in midsummer, meets Haram, a boy dazzling like a sun, and sings the brightest song of the sun in her life. Kwon plays the role of Hannah, who has a solid inner love of guitar and song.
Kwon Eun-bi, who successfully finished her first performance of "A Song to the Sun," said through her agency Woollim Entertainment, "I was very nervous because it was my first performance, but thank you for being able to finish it safely, and I want to make up for my shortcomings with better performances."
In addition, Kwon Eun-bi raised expectations for her performance in the future by saying, "I sincerely thank the audience for supporting me, and I will remember this precious day and show you a good performance until the rest of the performance."
Photo = Woolim Entertainment