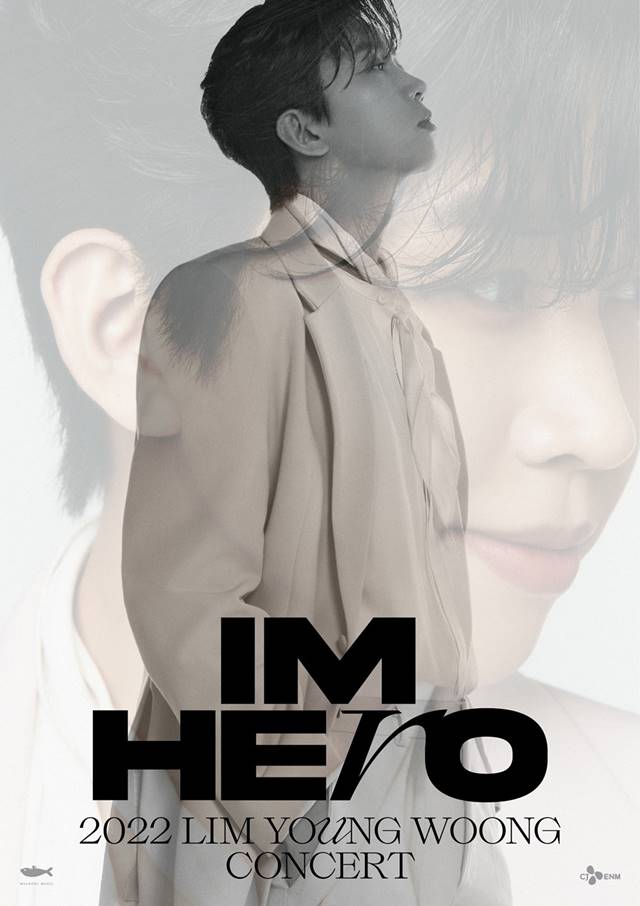 Singer Lim Young-woong's national tour concert will finally begin.
Lim Young-woong's national tour concert "IM HERO" will be held at 7:30 pm on May 6th at KINTEX in Goyang and will boost the quality and scale of the performance.
In particular, Lim Young-woong is making history as a male solo artist with first full-length album, "IM HERO," such as lining up all songs from the top of the real-time chart, surpassing 1 million pre-orders at home and abroad, and topping the retail album chart, and attention is being paid to which stage will open the concert's door.
Through this concert, Lim Young-woong plans to present not only a deeper sensibility but also a 180-degree different fresh charm from before and the joy of listening and watching.
[Photo provided by Mulgogi Music]