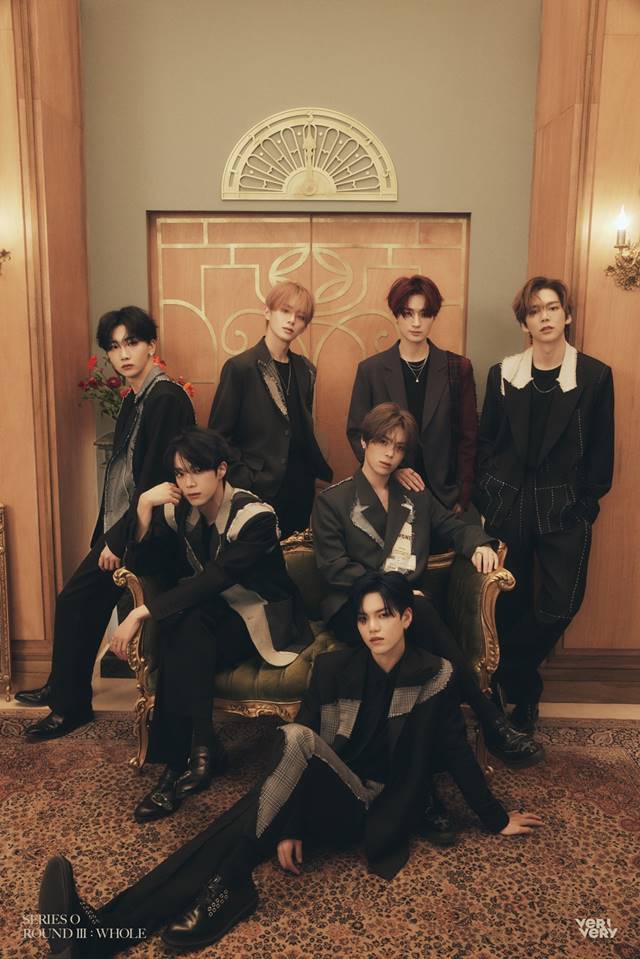 VERIVERY's first full-length album, "VERIVERY SERIES O [ROUND 3: WHOLE]," title song "Undercover" recently topped Vietnam's largest music platform NCT's Korean music video chart.
In particular, VERIVERY has never officially worked in Vietnam, but it is drawing more attention as it achieved an unusual result of reaching the top of a highly influential chart in Vietnam and stands as a leader in the local craze with the release of its first full-length album.
In addition, VERIVERY has proudly topped the list of top domestic singers, showing a next-generation global idol-like aspect, drawing keen attention to its future moves.
Photo = Jellyfish