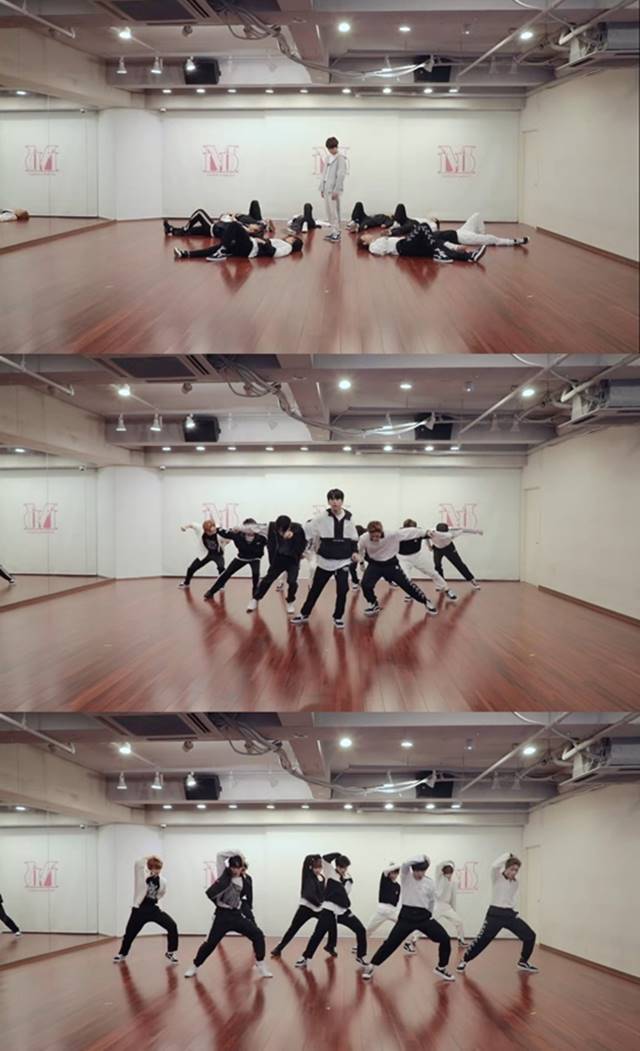 The group T1419 released a choreography video for its new song, "Run Up."
On the afternoon of May 10th, T1419 posted a dance video of "Run Up" on its official SNS channel, drawing attention from global K-pop fans.
In the released video, T1419 performed the choreography of its new song "Run Up" against the backdrop of the practice room. The members boasted the aspect of the fourth generation's representative idols with their sharp group dance and energetic performance reminiscent of the actual stage.
In particular, the point choreography of sweeping hair and stealing lips caught the eye. The members captured the hearts of fans with their unexpected charm, which added sexiness to the powerful image they have shown so far.
"Run Up" is a song that contains the aspirations of nine boys running nonstop toward their dreams and features a clear twist and addictive hook.
Photo = MLD Entertainment