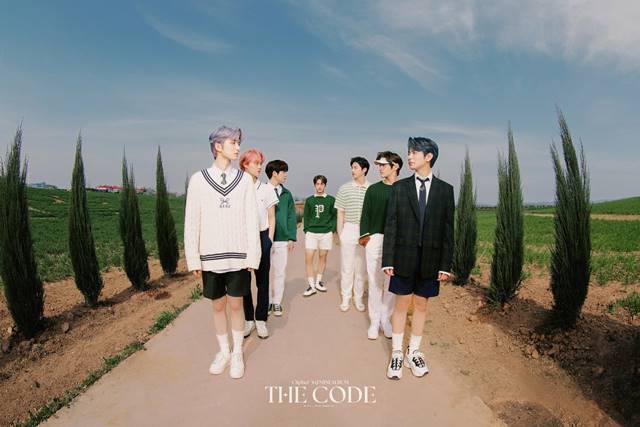 Ciipher (Hyunbin, Tan, Hwi, Keita, Tag, Dohwan, and Won) will appear on Mnet's "M Countdown," which will air on the afternoon of May 12th and set up the comeback stage for its third mini-album "THE CODE."
On the show, Ciipher will release its title song, "Fame," for the first time on a music show. You can see the full version of the point choreography harmonized with the hooky sound. Ciipher's fresh energy is expected to give a powerful impact by meeting rhythmic rap and powerful performance.
In particular, on May 11th, MBC's "Radio Star" and global short media platform TikTok released choreography with choreographer Ri Jung and singer Rain, raising expectations from global fans to the fullest and drawing more attention.
Ciipher, who has been self-producing from their debut album "I like you" to the previous work "BLIND," ​​will boldly explore their unlimited potential along with upgraded musicality with this comeback stage.
[Picture = Provided by Rain Company]