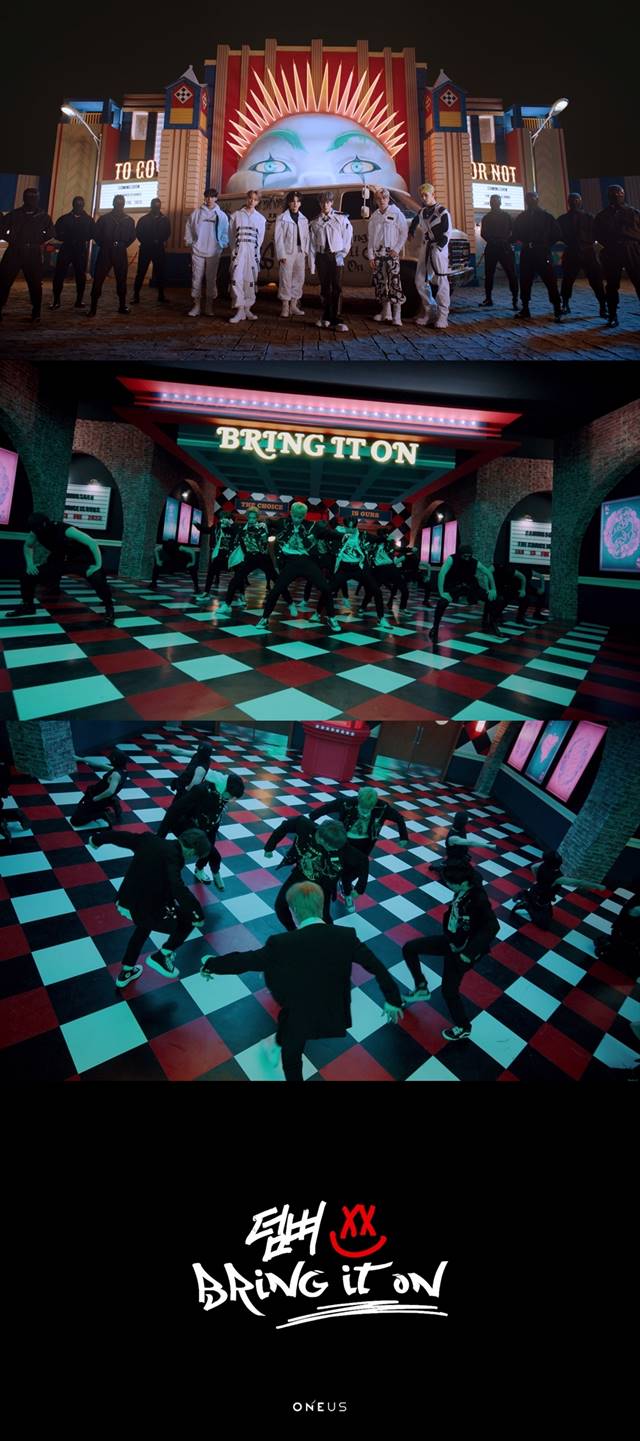 The group ONEUS heralded the intense taste of the new song.
The agency RBW released the music video teaser video of its seventh mini-album "TRICKSTER" on its official SNS at 0 o'clock today (May 12th), raising expectations for its comeback.
In the released video, some of the new songs with more mature visual members and addictive melodies are released, captivating the eyes and ears.
The appearance of ONEUS wearing a mask from the beginning and being kidnapped raises tension. Then they gave an impact by performing flawless group dance and powerful performances with bold lyrics such as "Everyone come in" and "Come on."
ONEUS will release its seventh mini-album, "TRICKSTER," on May 17th. This album continues the storytelling of the first full-length album, "DEVIL," released last year.
If the message was delivered through the "DEVIL" album, "Do as you want," the album will put forward a hopeful slogan, "We are all the main characters who deserve a happy ending, and "with the message" You can face a turning point in your life with one choice."
[Photo courtesy = RBW]