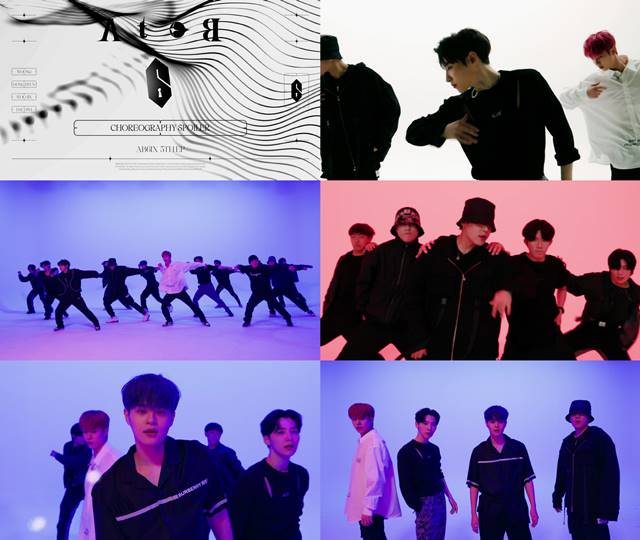 The group AB6IX has released a dance spoiler video for its new album title song.
Brand New Music released a spoiler video of the choreography of the title song "SAVIOR" of 5TH EP "A to B" on AB6IX's official SNS channels at midnight on May 13th, raising expectations for the performance of the new song.
In the 40-second video, AB6IX showed a chic and intense choreography to the addictive beat, and the members' dance lines and hip costumes with intense lighting also caught the attention of fans.
Meanwhile, AB6IX, which will make its comeback about eight months after the release of its second full-length album, "MO' COMPLETE," will showcase sophisticated music, more mature concepts, and breathtaking performances with this album. AB6IX's fifth EP "A to B" (Jeon Woong, Kim Dong-hyun, Park Woo-jin, and Lee Dae-hwi) will be released at 6 p.m. on May 18th.
Photo = Brandnew Music