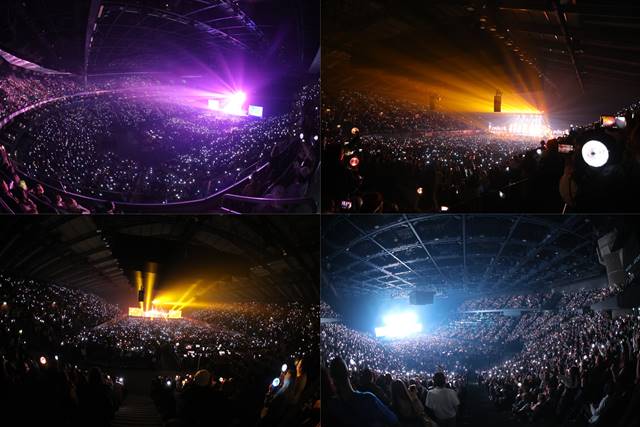 ATEEZ completed the European Arena Tour, marking a major milestone in K-pop history.
On May 12th (local time), ATEEZ ended the European Arena tour of the 2022 world tour THE FELLOWSHIP (BEGINNING OF THE END) with a performance at "AFAS Live" in Amsterdam, the Netherlands.
ATEEZ, which delivered explosive energy to prove the true value of "performance restaurants" through "ROCKY" and "The Real," to "Turbulence" and "Star 1117," even delivered appealing emotions in each region, captivated local fans.
As if to show the thirst of fans who waited for a short time, local fans in each city made a spectacular singing together in Korean, giving each other unforgettable memories, and ATEEZ, who watched it on stage, shed tears. "No matter where you are, we will be with you. ATEEZ's No. 1 artist is ATINY," they said, adding that they were impressed by the audience.
Photo = KQ Entertainment