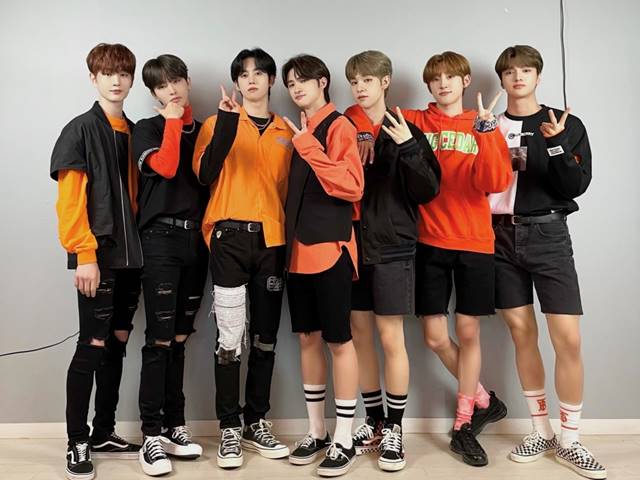 Drippin is Japan's first single, "SO GOOD," released on May 18th, ranking first on the Tower Records Online Daily Sales Chart and seventh on the Oricon Daily Chart on the official debut day.
It also ranked first on the real-time chart of Rakuten Music, a major Japanese music site, realizing the keen interest of local Japanese fans in Drippin.
Drippin also held a showcase to commemorate the release of their debut single "So Good" in Japan at 7 pm on the same day.
"We were able to have a showcase thanks to Dreaming," said Drippin. We want to meet you in person in Japan next time, "they said, expressing feelings about their debut in Japan with excitement and extraordinary aspirations.
In particular, Drippin directly introduced their Japanese debut single "So Good" as "a refreshing and bright song that sings a new beginning," raising fans' expectations.
[Photo provided = Woollim Entertainment]