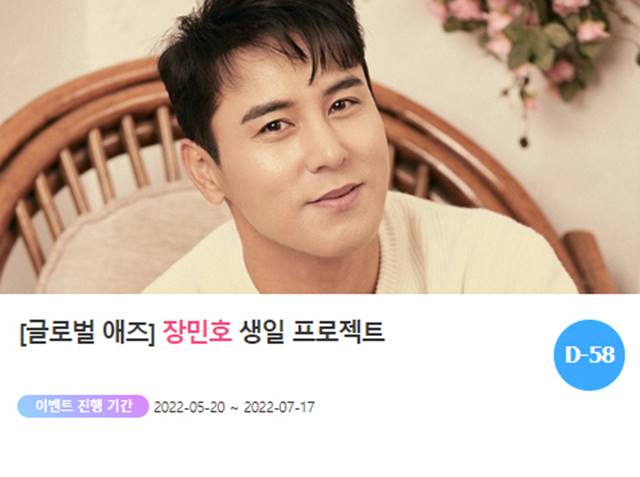 On May 20th, "Fan N Star," a site that delivers idol ranking information, is holding a special event for Jang Min-ho. It's a large advertising project to celebrate his birthday on July 28th.
Jang Min-ho donates fans ' birthday projects and determines success in the number (that can gather from the site points) of the rainbow. The stars are posted ads in multiple places are going to attract a lot of the celebration.
The stars gathered 20,000, the Seoul Metropolitan Subway Hapjeong Station celebrated images are shown in (a square pillar) board cm 50,000 stars Shinokubo Shinjuku, Tokyo, Japan, an electric scoreboard, and 5,000 images are out of celebration. In addition, a large digital display board at Jamsil, Seoul bus advertising screen, fans waiting for the lavish gifts.
Photographic star = Fan N Star