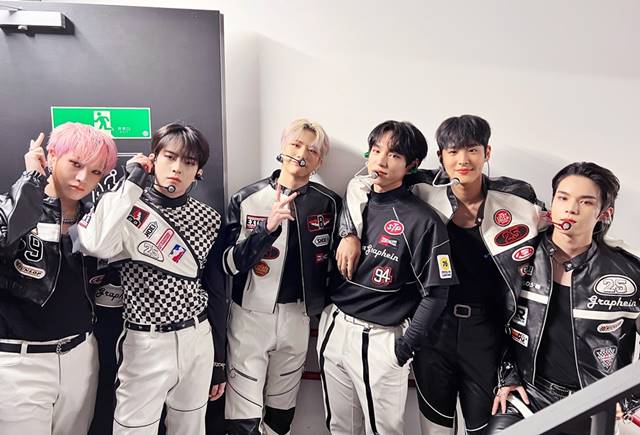 VICTON held a fan concert "VICTONの春: ONE DAY" at Line Cube Shibuya in Tokyo on May 19th and Osaka Miel Park Osaka Hall on May 21st and met with local fans.
VICTON, which appeared amid enthusiastic cheers from fans, opened the spectacular curtain of the fan concert by presenting a series of "Howling," which showed off 'emotional charisma,' followed by the stage of "Chronograph," released in January.
Victon had a great time communicating with fans through abundant corners such as the "Picture Diary" talk and the "Guess the Motion" mini-game, as well as unique humorous dialogues. In addition, including the song "Want Me" from the 3rd single album and "You Are Mine" OST for the drama "Business Proposal" OST in which member Choi Byung-chan appeared, "Unpredictable," "걱정이 돼서," "White Night." From dance songs to ballad songs, such as the stage was filled with various charms and made Japanese fans enthusiastic.
VICTON performed the ending song "Mayday" and the encore song "Sweet Travel" and finished the fan concert in Japan successfully. Right after their concerts, VICTON members said on the official SNS channel, "Alice that we met in Japan, support, and love us! It was an overwhelming and happy time because we could feel it," they said. They expressed extraordinary feelings about meeting Japanese fans after about three years and touching the hearts of fans.
Photo = IST Entertainment