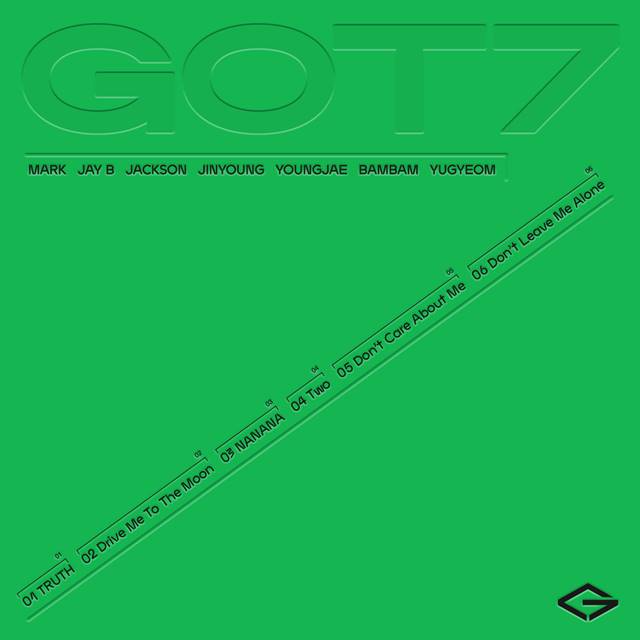 GOT7 will release its new mini-album "GOT7," including the title song "NANANA," on various music sites at 6 p.m. today (May 23rd).
The new album "GOT7" is an album that contains GOT7's sincerity for the people who waited and for everyone who is with us so that they don't forget who they are and what they are. GOT7's special fan love and sincere message, which took a new step toward a specials turning point, stand out.
The title song, "NANANA," is a song written and composed by member JAY B and is full of GOT7's bright and chill vibe. The pop sound and guitar loop are impressive, and the desire to present a song like a gift that can make GOT7's long-awaited fans and the public laugh is melted.
In addition to this, "TRUTH' wittily describes the starting stage of getting to know each other's feelings, "Drive Me To The Moon," with the feeling that GOT7 can do everything with Agase and GOT7's low-pitched voice. "TWO," which stands out and doubles the sadness, "Don't Care About Me," which contains the message that you can walk any path with fans, and expresses the desire not to forget GOT7 even if they return to their respective activities for a while. It contains a total of 6 songs, including "Don't Leave Me Alone.
[Photo courtesy = Wanna Music Korea]