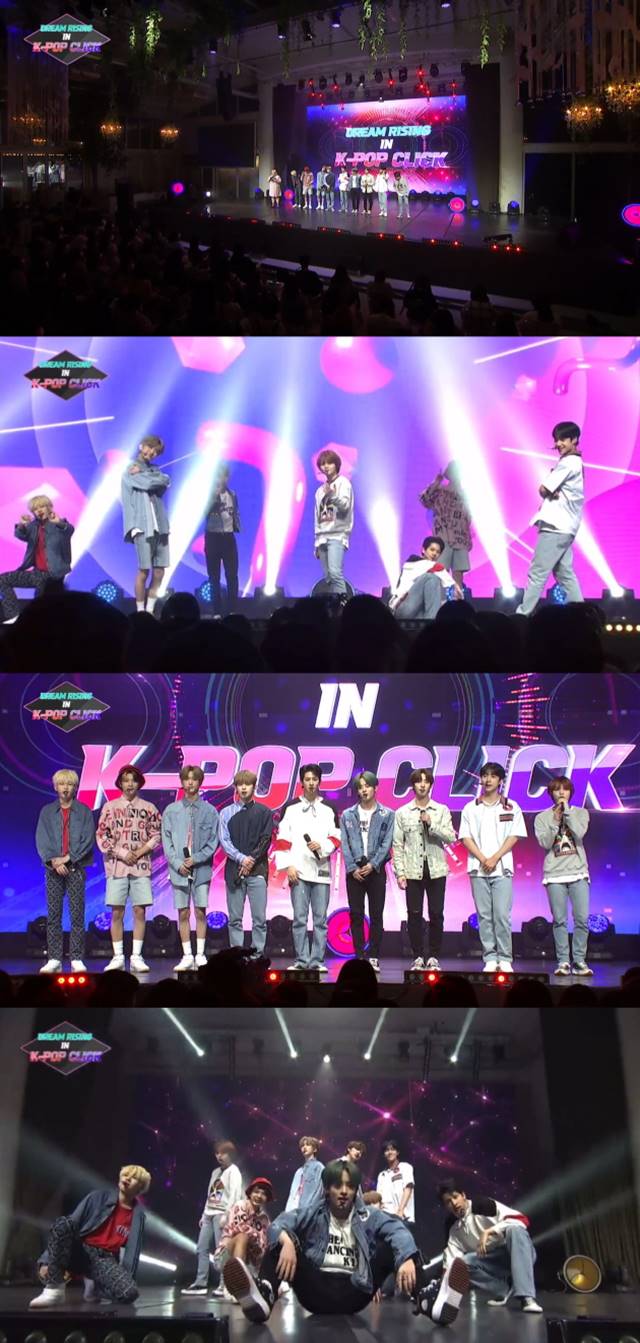 Brand New Music's rookie boy group "YOUNITE" performed on the stage with spectacular performances.
YOUNITE (Eunho, Steve, Hyunseung, Eun-sang, Hyungseok, Eunho, DEY, Kyungmun, and Sion) appeared on "4TH DREAM RISING IN K-POP CLICK" at 8 p.m. yesterday (May 23rd) and attracted fans' unique attention with its debut title song "1 of 9."
After finishing the stage of "1 of 9," YOUNITE led the atmosphere by showing off various personal skills with a brief talk time, and to the fans who were with them online and offline, "It was a time to show the various charms of the members, and it was a fun time with the fans. It feels good to be able to spend it," they said about their feelings about this event. Then, the double title song "EVERYBODY" stage was performed with powerful energy, successfully ending the Dream Rising stage.
Photo by Brandnew Music