Circulated on July 12 at 11 pm for the first time.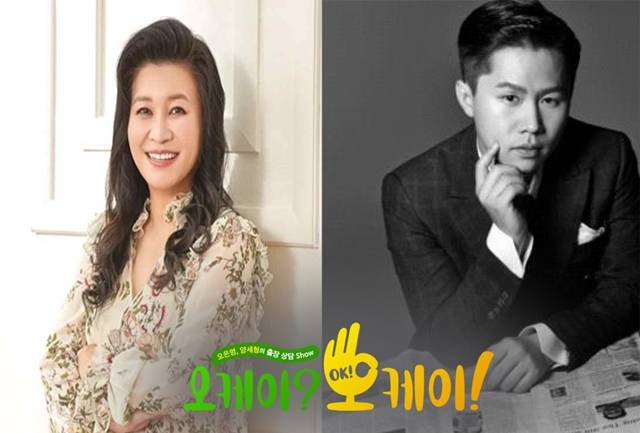 Source: Provided by KBS2
[The Fact | Reporter Park Ji-yoon] Dr. Oh Eun-young and comedian Yang Se-Hyeong will meet the audience in a new counseling program.
New KBS2 variety show 'OKAY? ALRIGHT!' On the 28th, the production team announced, "Dr. Oh Eun-young and comedian Yang Se-Hyung are working together." They plan to appear in a counseling program on how to heal hearts and bring happiness to the people.
'OKAY? ALRIGHT!' is a healing talk show that visits storytellers around the country about their situations and offers advice on their concerns.
Dr. Oh Eun-young is acting as a 'people's mind mentor', and Yang Se-Hyeong, who brings laughter with a witty talk, breathe life new to the hearts of people suffering from 'corona blue' depression. In addition, special guests who receive vastly love every week will participate as 'OK Healers' and perform various activities.
OKAY? ALRIGHT! will be broadcast every Tuesday, starting with the first broadcast at 9 PM on July 11.