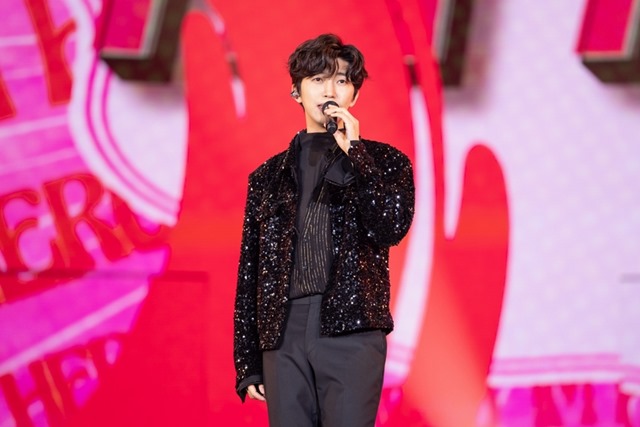 Source: provided by Fish Music
[The Fact | Son Hae-ri reporter ] Lim Young-woong singer had chosen AngelNstar rank 7th, a nice culture fandom of 'FanNStar'.
Lim Young-woong, head of a food-sharing project for abandoned dogs that were abused for human selfishness for a month from June 6 to 24, became AngelNStar No.7. With the good influence of Lim Young-woong, he was named in AngleNstar 1st, 2nd, 4th and 6th rank. Singer Young-tak and Kim Ho-joong also lead the influence. Fans have participated in charitable works with the heart to support the artists.
The valuable documents about life will transfer to animal shelters – a place to rescue and protect abandoned dogs that were sick or injured in catastrophic cases. The item delivery ceremony was held in July at the Dog Sarang - Abandoned Dog Protection Center.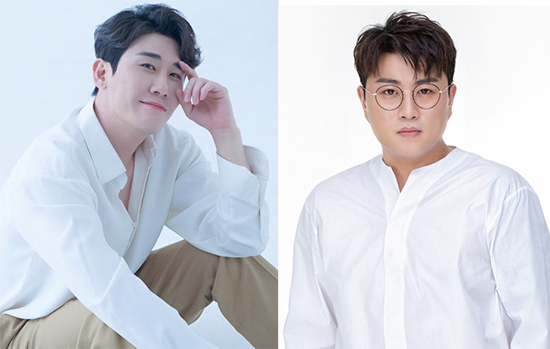 Source: Source Milagro Thinkend
In addition, Lim Young-woong Angel with fans plans to publish the Lim Young-woongs' good influence on the instruction of subway line no.2, CM board (Gangnam-gu office station, line no.7) and led poster of Gangnam CGV from July 11 to 17. His news – His news – the person is leading in good deeds will be broadcast to public transport users. Detail schedule and status can check through the notification 'Fan N Star'.
Meanwhile, the 'AngelNStar Award' category has just been complementary to the '2022 The Fact Music Awards (TMA)', a global award held on October 8. In return for the support of the artists and fans who love AngelNStar, the TMA 'AngelNStar' award as the 'good influence' artist will be awarded to the last three artist teams based on the objective data of the Fan N Star, and TMAs' judges. The votation period for the AngleNstar awards is based on the project participation from December 2021, the opening of AngleNstar to August 2022, and the evaluation criteria of the TMA. Attention is focused on the artist who will win the 'Angle N star' for 'good influence' artists.