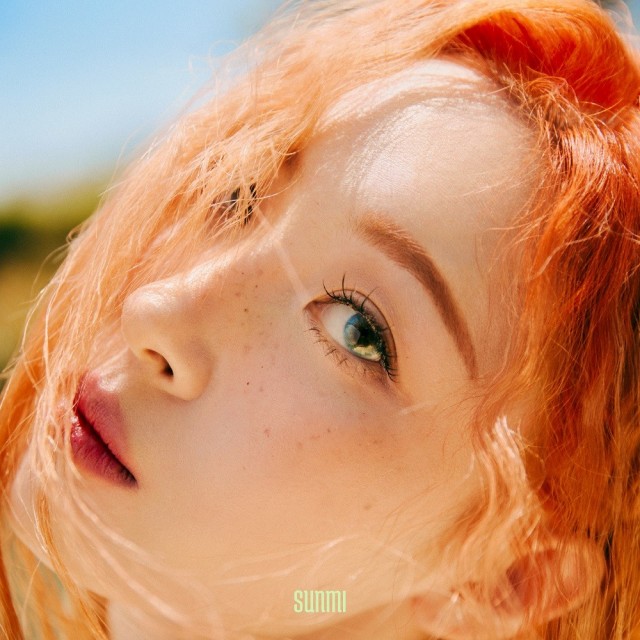 Singer Sunmi will release her new digital single "Heart Burn" on various music sites at 6 pm on June 29th. "Heart Burn" is an album that tells the story of hot love in midsummer, and you can enjoy the drowsy and strange music of Sunmi.
The title song of the same name, "Heart Burn," is a song with an addictive melody that easily sticks to the ear, depicting the fever of hot love on a summer day in an interesting way. The music video, which was filmed under the summer sunlight of LA, captured Sunmi's fresh beauty to the fullest.
Sunmi, who is loved for her unconventional stage performance, dominance, and differentiated concept, will use different items such as large fans and rubber bands to showcase new and fun choreography that has never been seen anywhere in this new song.
The track "풋사랑 (Childhood)" was written by Sunmi herself and participated in composing to reveal her musical personality. It is a song that contains a pure and fresh love story that anyone would have experienced on top of a sophisticated yet memorable sound and melody, and you can appreciate the delicate and sensuous vocal charm of Sunmi alone.