It is expected to air the first episode in the second half of this year.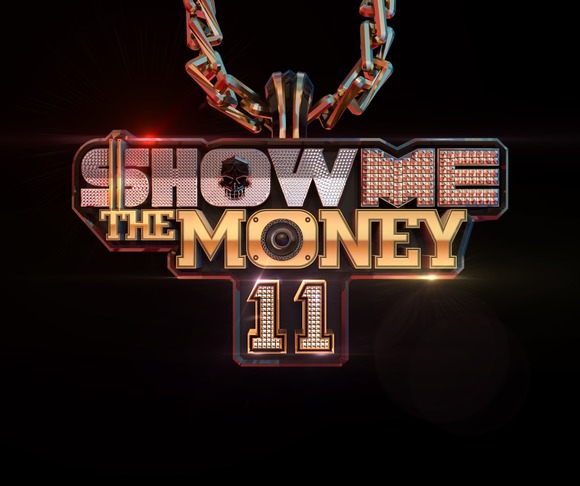 Source: Provided by Mnet
[ The Facts| [Reporter Jeong Byeong-geun] Mnet released the logo teaser video for Show Me The Money 11 and started recruiting rappers.
The 'Show Me the Money' series elevated Korean hip-hop to a mainstream genre and produced many star rappers. Established itself as hip-hop's longest-lived show in Korea by producing legendary stages, sound sources, and rapper talent every season. 'Show Me the Money 11' will be broadcasted this year and is also received enthusiastic cheers and anticipation from hip-hop fans as soon as the product information is announced.
Applications are accepted for about a month, from July 1 to July 30.
The logo intro video was released simultaneously with the recruitment applicants. Complete its 10-year history and gives a glimpse into the direction of 'Show Me the Money 11', announcing the beginning of a new chapter. The concept of 'The NEW ONE' foretells a new mission and attractions that have not been seen before in 'Show Me,' which overwhelms everyone.
Simultaneously, it draws attention by announcing the journey towards the only rapper that would prove the presence of Korean hip-hop. Expectations for 'Show Me the Money 11' are already high, which will return with new missions and attractions. Then, during the recruitment period, cypher videos of past rappers appearing in 'Show Me the Money' will be released sequentially.
'Show Me the Money 11' was scheduled to premiere in this year's second half.