Relieve the regret of not being able to meet the fans.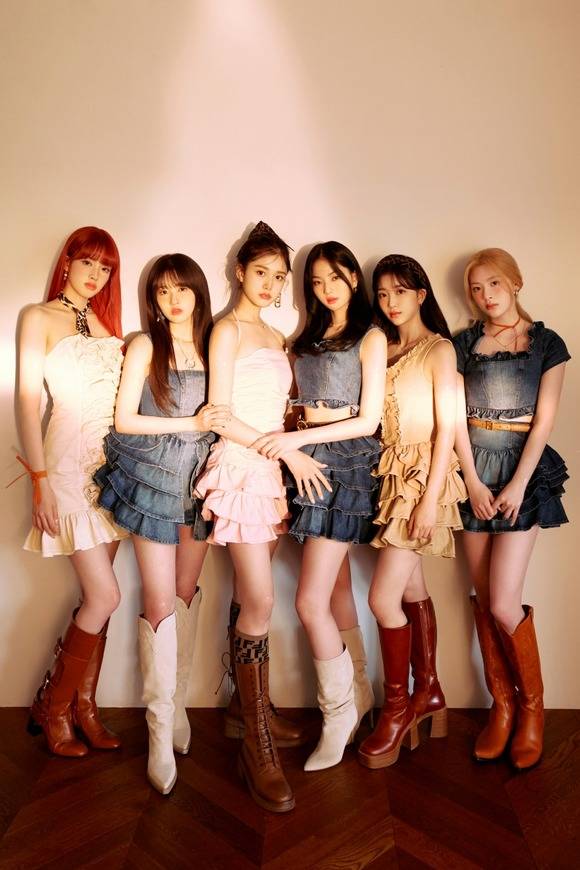 Source: hi-up Entertainment
Group StayC will hold the first solo fan meeting since its debut.
On August 13, STAYC (Soo Min, Si Eun, Isa, Se Eun, Yoon, Jay) will hold the first solo fan meeting since its debut at Sejong University, Seoul. STAYC - The group that has demonstrated outstanding visual and musical ability since their debut in 2020 - will meet Sweet (fandom name) at the nearest place through this separate fan meeting.
The management company said, "This is the first solo fan meeting held since its debut, STAYC plans to fill the special time diversely spent with fans. In particular, the group shared, "We will release the regret that we can't meet fans for a long time."
STAYC - who has made hits with all the songs released in the past time, starting with the debut song "So Bad, ASAP, Stereotype, RUN2U" - is expected to continue to increase after the comeback with single album vol.3 We Need Love on April 19.
In addition to releasing a new single, STAYC also announced the first solo fan meeting since debut, thereby heightening the expectations for the group's comeback. Infomations regarding the fan meeting can be checked through Stay's official SNS.