Group TO1 (T.O.1) has shown their charm.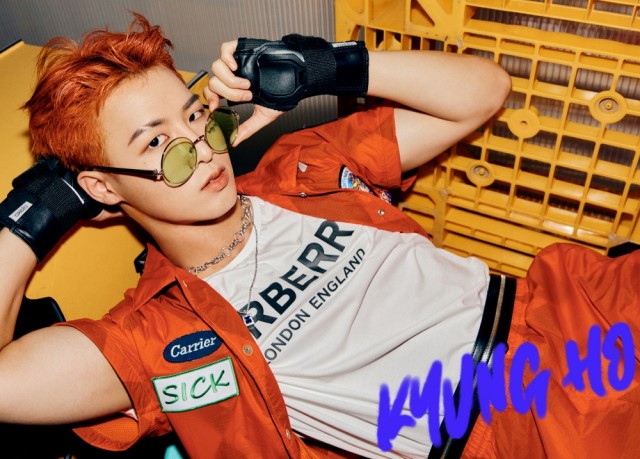 TO1 (Jaeyun, Chihoon, Donggeon, Chan, Jisu, Minsu, J.You, Kyungho, Jerome, and Woonggi) has released the mini-album vol.3 WWHY NOT?? through the official SNS for two days which arthe e 13th and 14th.> All individual concept photos of the 'Ground' version of the group have been published.
In the concept photos of the Ground version, Jaeyoon, J.You, Kyungho, Daigo, Renta, and Yeojeong transformed into swag villains and radiated refreshing energy with six colors WWHY NOT?? Atmosphere forecast fresh air.
The members created a free-spirited atmosphere with a street look with strong colors combining unique charm and funky emotions. Here, the group exuded an energetic atmosphere with styling points such as basketball, baseball, gloves, microphone, cassette player, and displayed diverse charms.
TO1's mini album vol.3 WWHY NOT?? to be released on the 28th.> is an album containing the nine members' refreshing questions and daring screams towards the world.
After releasing all nine members' Ground version concept photos in 3 days, TO1 left a strong impression with a 180-degree change through an energetic atmosphere. Therefore, fans expect the upgraded visual and musical synergy that TO1 will show through this album.
The mini-album vol.3 of TO1 WWHY NOT??>> will be released through online music sites at 6 pm (KST) on the 28th.