Live broadcast from Korea → Japan and Southeast Asia, with other regional channels coming later.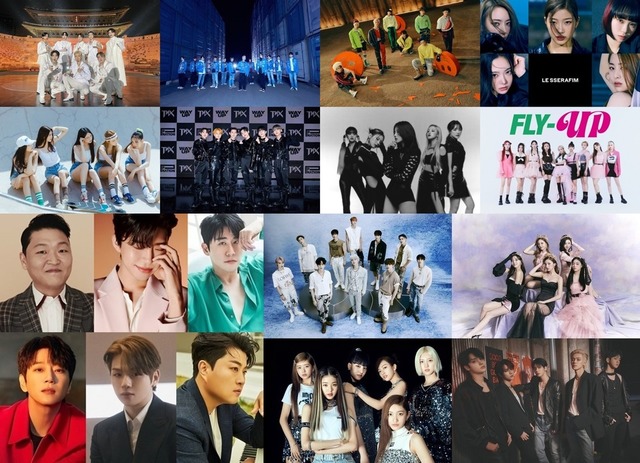 Source: Provided by companies
The Fact Music Awards (TMA) - the awards ceremony completing the best line-up ever - will bring global fans to many channels worldwide.
On the 8th, the organizers of The Fact Music Awards (TMA) said, "2022 The Fact Music Awards have confirmed the live broadcast channel and will be held online and offline." Although it has moved to an offline award ceremony after 3 and a half years, it has decided to join with fans worldwide to carry out an awards ceremony created by artists and fans.
In Korea, the audience can watch live the red carpet and the official awards ceremony through the mobile/PC website - an idol-specific platform called Idol Plus. It is also possible to watch through the PC website 'Idol Plus' in Indonesia, the Philippines, and Malaysia.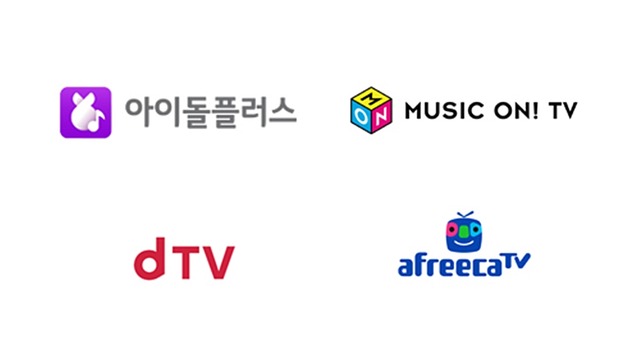 In Japan, the show can be broadcast live on red carpets and at awards ceremonies via the dTV video transmission service (DTV). In Vietnam, Thailand, and Taiwan, the audience can watch for free through the Africa TV application, PC, and web and the program will also organize various events to give gifts to participating users.
Live TV channels in other regions are expected to be announced later. Thus, fans were able to feel the liveliness of the scene and the artists' epic stages at The Fact Music Awards and could feel the enthusiasm of the fans.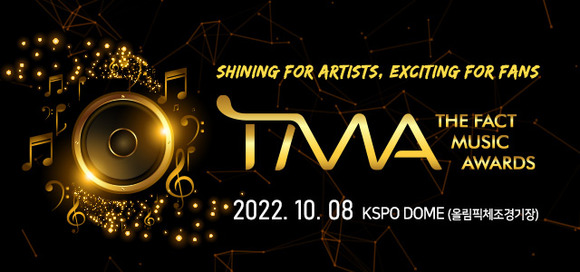 Source: Provided by TMA Organizing Committee
The Fact Music Awards 2022 will be held three and a half years from 2018 as the venue for a music awards ceremony created by K-POP artists and fans together. Under the slogan "SHINING FOR ARTIST, EXCITING FOR FANS," the group is arousing expectations when bringing diverse joy and shining honor to K-pop artists and fans.
The 18 groups, including The Boyz, Itzy, TXT, Ive, Stray Kids, (G)I-DLE, Kepler, LeSerafim, Hwang Chi Yeul, Kang Daniel, Kim Ho Joong, Young Tak, ATEEZ, Treasure, New Jins, Psy, Lim Young Woong will join the final line-up right after the Chuseok holiday. It is expected to see which team will participate.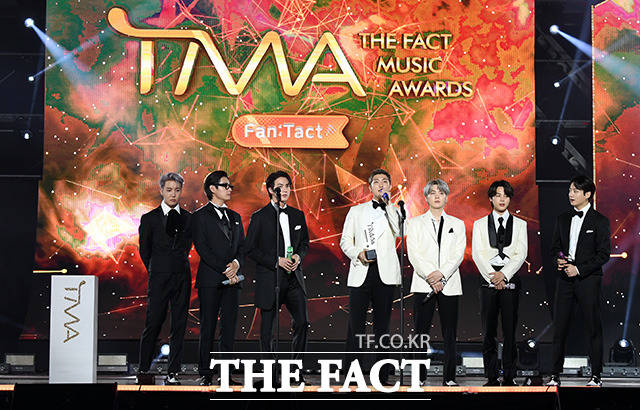 At 'The Fact Music Awards 2021' held in October 2018, BTS won 5 awards, including the Daesang. Lim Young Woong has won 3 awards, including the Trot category that won the most votes Fan N Star: Male. The 12 artists of the year were selected as BTS, Seventeen, Super Junior, ITZY, ENHYPEN, Brave Girls, ATEEZ, The Boyz, Stray Kids, Astro, Oh My Girl, and TXT.
The '2022 The Fact Music Awards' will be held at KSPO Dome, Seoul, on October 8. The red carpet will be conducted at 2:30 pm (KST), and the official award ceremony will start at 6:30 pm (KST).