2022 The Fact Music Awards' will be held on October 8 and are expected to be the first winning line-up.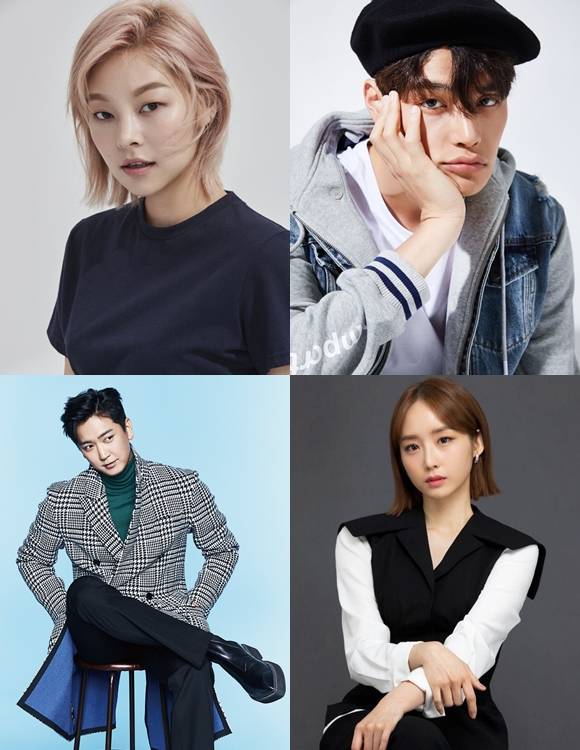 Source: ESteem Entertainment, Sky E&M
[The Fact | Reporter Park Jiyoon ] From models and baseball players to famous broadcasters, all shine at the 2022 The Fact Music Awards.
On the 19th, the organizers of The Fact Music Awards (TMA) said, "Song Hae Na, Jung Hyuk, Shim Soo Chang, Yoon Tae Jin will appear as award presenters for The Fact Music Awards 2022".
Model Jung Hyuk - who is bringing special vitality to the audience through his life energy and eloquence - will become the award presenter with a charm that contrasts 180 degrees with his warm appearance. Song Hae Na and SNL Korea (tvN).
Shim Soo Chang, a baseball commentator in charge of a professional Korean baseball mound with a shining career, has recently emerged as an "entertainment character" with a brilliant speaking talent at Choi Kang. Baseball (JTBC), and announcer Yoon Tae Jin, portrayed his existence on stage.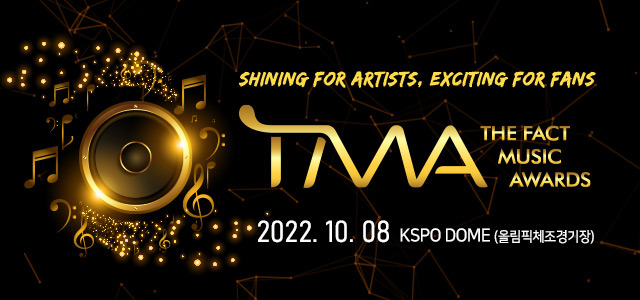 Source: Provided by TMA organizing committee
During the Song Hae Na awards ceremony, Jung Hyuk, Shim Soo Chang, and Yoon Tae Jin posted their names on the first line-up as Award givers this year and announced the beginning of the artists' line-up finished. The line-up of awardees at The Fact Music Awards 2022 is expected to be announced shortly.
The Fact Music Awards 2022 will be held 3 and a half years after being invited to be a music award ceremony and festival venue jointly performed by K-POP artists and fans. Under the slogan "SHINING FOR ARTIST, EXCITING FOR FANS," the group is arousing expectations when bringing diverse joy and shining honor to K-pop artists and fans.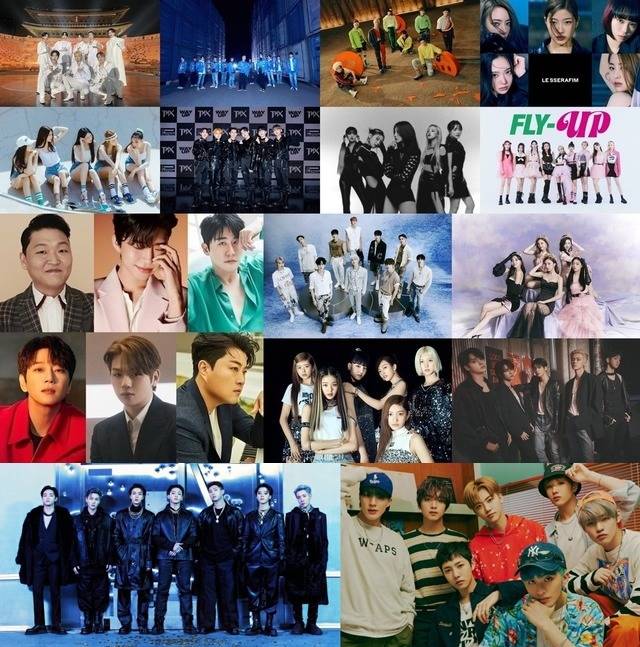 Provided by the host company
The Boyz, Itzy, TXT, Ive, Stray Kids, (G)I-dle, Kepler, LeSerapim, Hwang Chi Yeul, Kang Daniel, Kim Ho Joong, Young Tak, ATEEZ, Treasure, New Jins, Psy, Im Young Woong, BTS has confirmed to participate in the program. The top groups representing Kpop will bring spectacular and special stages that can only enjoy at The Fact Music Awards in 2022.
The Fact Music Awards 2022, which has completed the top line-up, will be held at KSPO Dome, Seoul, on October 8. The award ceremony will start at 2:30 pm (KST), and the award ceremony will starts at 6:30 pm (KST). Audiences can watch it through the PC website and mobile phone Idol Plus.