Trot audition star → Very active people enter the TMA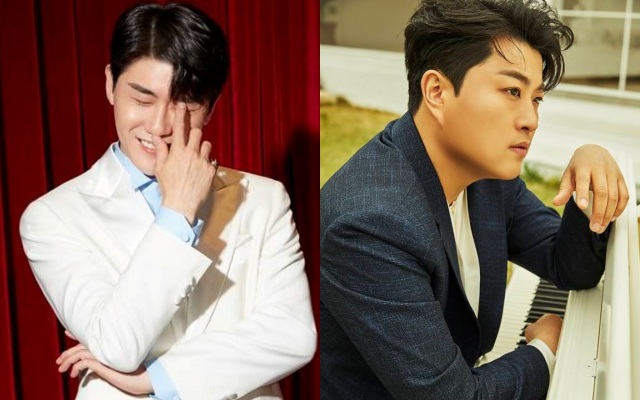 Source: Milagro, provided by Think Entertainment
[The Fact ㅣ Reporter Kim Saetbyul] Trotman, warming up the small screen with 'Mr. Trot' is expected to decorate the 'The Fact Music Awards' night beautifully.
The FACT MUSIC AWARDS (TMA) awards ceremony that music fans oversea enjoy together will be held at Olympic Stadium, Songpa District, Seoul, on October 8. The top 20 global artists representing Korea and 26 actors and models - who are actively working in various fields such as entertainment, movies, and dramas - are confirmed to attend.
In particular, Kim Ho Joong and Young Tak - who are actively working as solo singers after successfully bringing the trot music craze through TV Chosun Mr. Trot in 2020 - have attracted the attention of the public. In particular, the two are attracting much attention when having their first predestined relationship with The Fact Music Awards in 2022.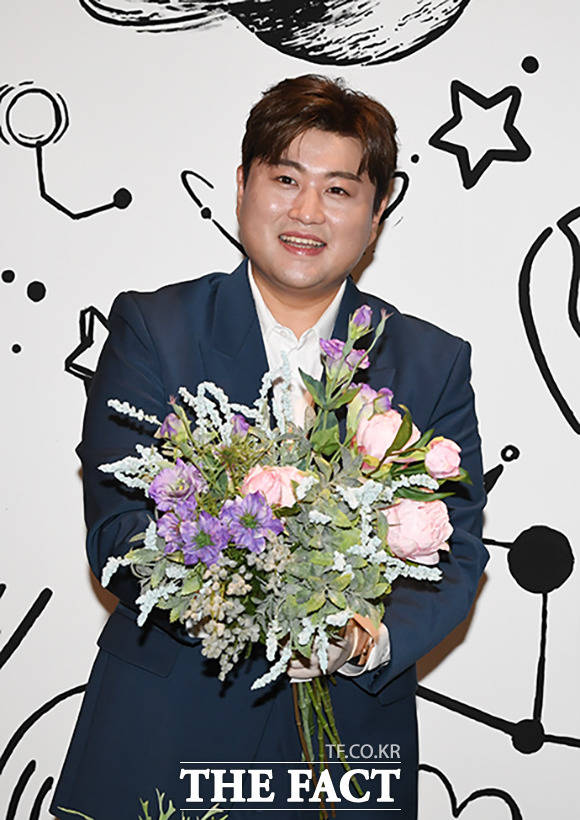 Source: Intern reporter Park Hyunwoo
First of all, the face that is welcomed is Kim Ho Joong, who has started his official activities after being discharged from the army recently. After winning the Top 4 on Mr. Trot, Kim Ho Joong has caused regret to fans when having a period of military service (military + free time) as a community service work after a relatively short period of activities. However, the number of Kim Ho Joong fan cafe members exceeded 120,000 and showed his potential.
Recently, Kim Ho Joong is going through a busy day because of the fans who are waiting for him. Immediately after being discharged from the army, the male singer released the new song "The Light In Love" and showed a different charm with the release of the second full album of classical music. Not only that, but the male singer is also conveying his message of hopes and dreams to fans through an exhibition called "Star Song."
Recently, it was reported that he will be holding a private concert at the Seoul Olympic Stadium. Kim Ho Joong - who is active in both trot and classical music - is drawing attention to what award the male singer will receive at The Fact Music Awards in 2022.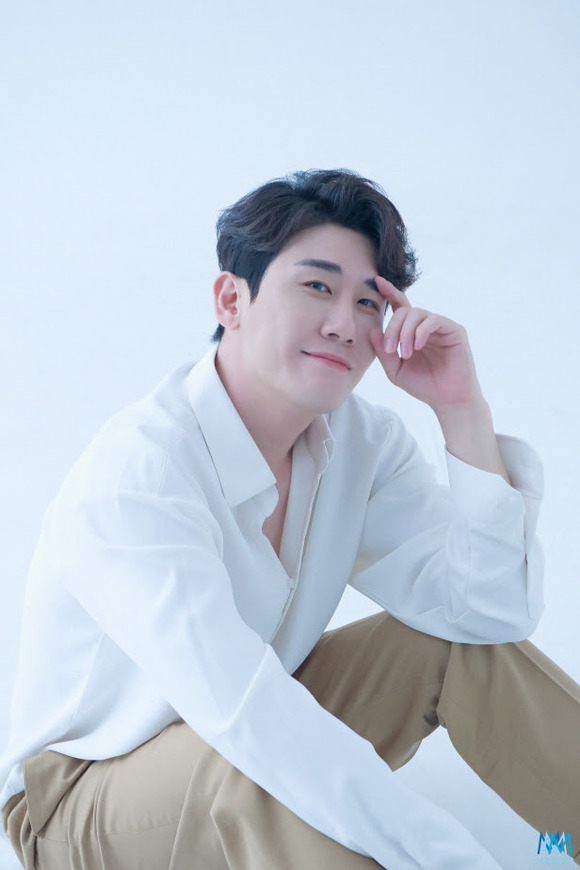 In addition, another main character is Young Tak - who has promoted his sophistication through entertainment programs after receiving attention as "Mr. Trot". This is his first time attending The Fact Music Awards.
Last July, Young Tak became a hot topic when releasing the first full album MMM after 17 years of debut. Young Tak directly participated in writing, composing, and composing 9 out of 12 songs, proving his ability with a wide musical range and the ability of a talented musician.
Young Tak's award ceremony this time has a deeper meaning because it is The Fact Music Awards - the award ceremony that is more important than anyone else's participation in the album. Recently, Young Tak is continuing the nationwide tour of his concert "Take Show". At The Fact Music Awards 2022, everyone is paying attention to how the male singer will deliver on the stage.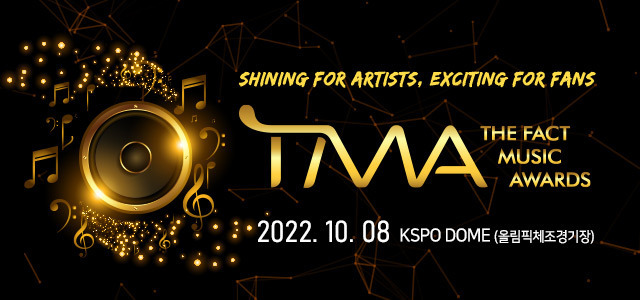 Source: Images provided by the organizers of TMA
The Fact Music Awards 2022 is both a music award ceremony created by K-POP artists and an award ceremony that receives support from fans. With the slogan "SHINING FOR ARTIST, EXCITING FOR FANS," the award ceremony promises to bring artists and Fans joy and honor to shine.
The Boyz, Itzy, TXT, Ive, Stray Kids, (G)I-dle, Kepler, LeSerapim, Hwang Chi Yeul, Kang Daniel, Kim Ho Joong, Young Tak, ATEEZ, Treasure, New Jins, Psy, Im Young Woong, BTS has confirmed attendance. More than anything, the top groups representing Kpop are expected to deliver special and brilliant stages that can only be seen at The Fact Music Awards in 2022.
The "2022 The Fact Music Awards" ceremony, which is considered the best lineup of all time, will be held at KSPO Dome, Seoul on October 8. The red carpet event will start at 2:30 pm (KST) and the award ceremony will start at 6:30 pm (KST). In addition to offline, the audience can also watch through idol-specific platforms called Idol Plus Mobile and PC Web.