'2022 TMA' with 'national singers' will be held on October 8.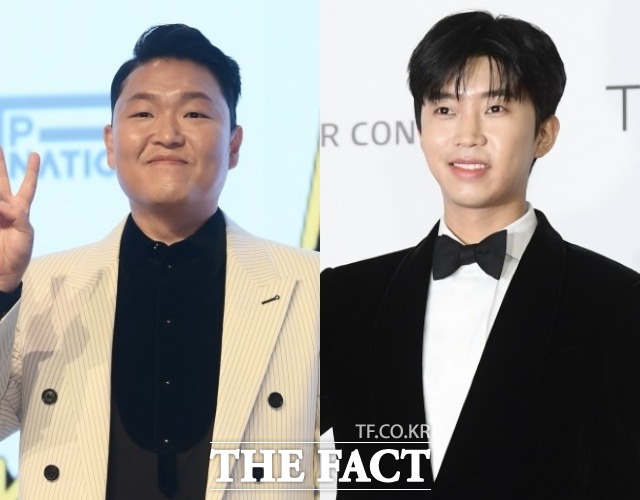 [The Fact ㅣ Reporter Kim Saet-byul ] Current best male solo singers Psy and Young-woong Lim will attend the '2022 The Fact Music Awards'. The appearance of national singers with contrasting charisma is expected to make '2022 The Fact Music Awards' a festival loved by all ages.
'2022 THE FACT MUSIC AWARDS (TMA)', loved by music fans abroad, will be held on October 8 at the Olympic Gymnastics Stadium in Bangi-dong, Seoul. The top 20 global artists representing Korea have confirmed their appearance, and the line-up alone is attracting attention.
Among them, the attention of K-pop fans is focused on two of the best male solo singers, in existence, with distinct charisma. They are Psy and Lim Young-woong. Both of them are undisputed top 'national singers'. You can tell just by looking at the explosive reaction that came when the 5th line-up of '2022 The Fact Music Awards,' which included Psy and Young-woong Lim, was announced.
It is noteworthy that Psy and Lim Young-woong's music styles and fan bases are different completely. Just by looking at the albums released this year, Psy has captivated the 2030 generation with his powerful music and performances. Lim Young-woong boasts of overwhelming popularity among fans over 40 years old. Lim Young-woong, who comfortably exploits everything from sad emotions to sweet ballads, has set the whole country on a 'hero era' this year.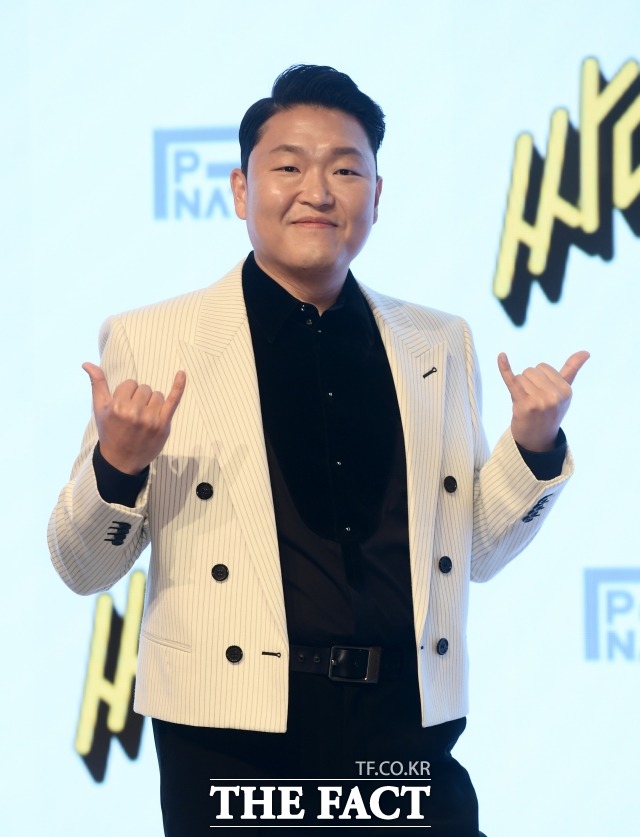 Source: Reporter Lee Sae-rom
Since debuting in 2001, Psy has created several hit songs over the past 20 years, including 'Gangnam Style,' 'Bird,' 'Champion,' 'GENTLEMAN,' 'Trumpet Pants,' and 'New Face.' In particular, the title song "That That" in the 9-long album released in April has become the focus of the theme, leading to "singing" in live events such as festivals and events concerts of universities was continued three years after Corona.
As a result, "That That" entered the US Billboard "HOT 100" chart at number 80 and the official UK singles chart "TOP 100" at number 61. Best of all, BTS 'Suga, who participated in 'That That', is also confirmed to appear at ' 2022 The Fact Music Awards', so attention is focusing on the two's reunion.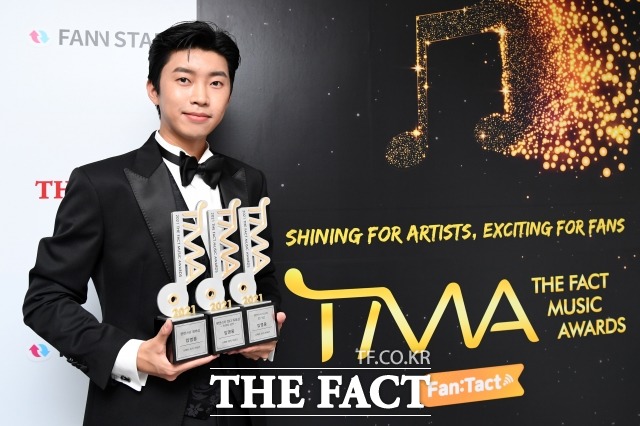 Source: Reporter Nam Yong-hee
In 2020, Young-woong Lim, who took the final win in TV Chosun's "Mr. Trot" and sent Korea into a frenzy once again, confirmed to attend "The Fact Music Awards" next year. 2022. It's been two years since the show ended, but Lim Young-woong, who still prides himself on his popularity through music, broadcasting, and advertising, is truly amazing.
In particular, this year, he released his first full album 'IM HERO' and consolidated his position. In addition, the first national tour concert was held, recording sold-out tickets for the 21st round in 7 cities and mobilizing 170,000 spectators, proving 'Lim Young-woong's ticketing power.'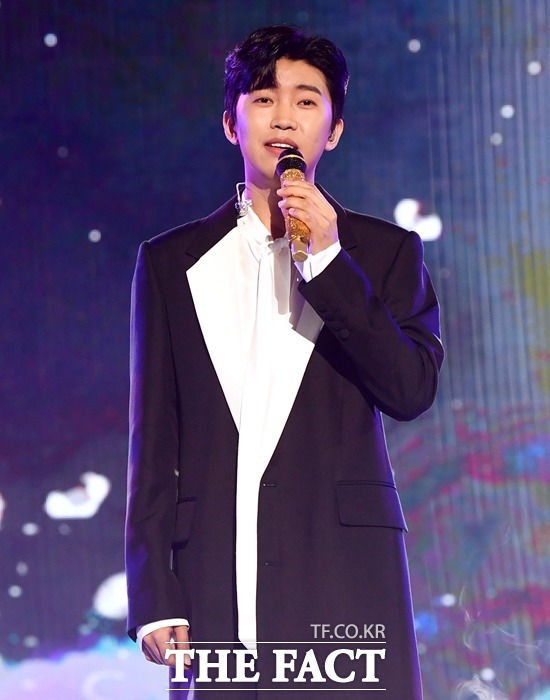 This is the second time Lim Young-woong and 'The Fact Music Awards' have met. As soon as Lim Young-woong entered 'The Fact 2020 Music Awards' for the first time since his debut, he was honored to receive two trophies, including the male category with the most votes from Fan N Star and Fan N Star. Best As Dot Award. In 2021, the following year, he received another Popularity Award and succeeded in achieving three gold medals. Above all, in all three categories, fan votes matter, so you can feel Lim Young-woong's popularity once again.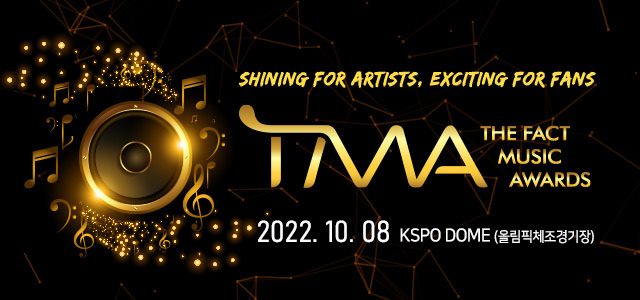 Source: Provided by TMA Organizing Committee
'The Fact Music Awards 2022', an awards ceremony and music festival conducted by K-pop artists and music fans abroad, will be held live for the first time in three years and a half since receiving the invitation. . With the slogan 'SHINING FOR ARTISTS, EXCITING FOR FANS
,
' it's the aspiration to bring aura and colorful joy to K-POP artists and fans.
The Boyz, ITZY, Tomorrow x Together, Ive, Stray Kids, (G) I-DLE, Kepler, Le Seraphim, Hwang Chi-yeol, Kang Daniel, Kim Ho-jung, Young-tak, ATEEZ, Treasure, TNX, New Genes, Psy, Lim Young-woong, NCT Dream, BTS confirmed to attend. Above all, the best teams representing K-pop will set up a special and colorful stage that can only be seen at the '2022 The Fact Music Awards'.
'2022 The Fact Music Awards,' considered the best lineup of all time, will be held on October 8 at KSPO DOME (Olympic Gymnastics Stadium) in Bangi-dong, Seoul. The red carpet event will begin at 4:30 pm and the main awards ceremony will at 6:30 pm, and it can be viewed offline as well as on the idol-specific platform 'Idol Plus' for mobile devices and PCs.