Continue to 'work hard' after marriage.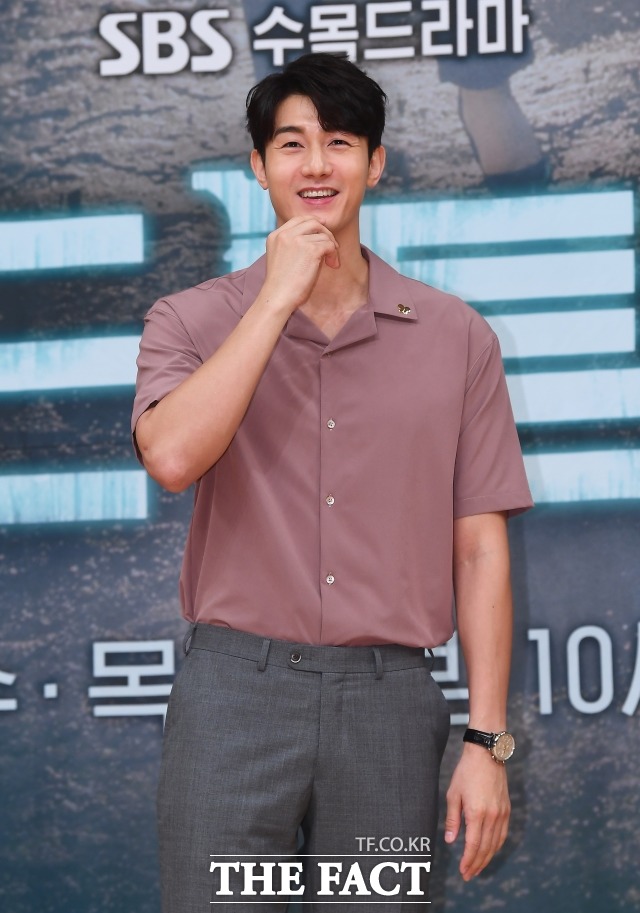 [The Fact ㅣ Reporter Lee Han-lim ] Actor Lee Ki-woo, who got married last month in Jeju Island and is living a newlywed life, will return to the screen after 7 years.
On the 20th, Lee Ki-woo's agency Neverdie Entertainment announced, "Lee Ki-woo has been cast in the movie 'Exposure.'" This is Lee Ki-woo's first appearance in a movie in more than 7 years since the 2016 movie "Time Breaker."
The movie 'Exposure' is a crime thriller in which two childhood friends meet as a murderer and a cop for the first time in 20 years.
Previously, in addition to Lee Ki-woo, Exposure also attracted attention when actors such as Choi Hee-seo, Kim Min-ha, and Park Seong-jun announced casting news.
Meanwhile, Lee Ki-woo plays the role of Jo Tae-hoon, the love interest of Geum-jeong (Lee El) in the JTBC drama 'My Liberation Journal', which ended in May of this year.'