'Wet' was chosen as the MC for Wave DJ's survival show just one year after his incarcerated sentencing last September.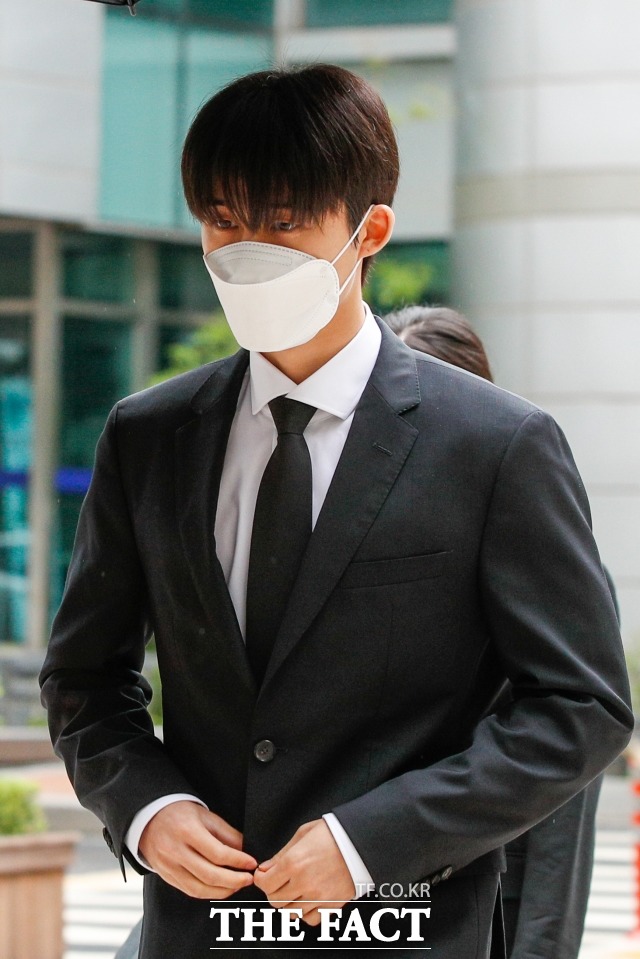 Source: The Fact DB
Singer B.I - who stopped working after being suspected of drug use - will return to the show.
On the 24th, according to information from WET: World EDM Trend, B.I was chosen as the MC for the program What.
What's side explained the background, "This is a program that is planned to help Korean DJs have the ability to go beyond Korea and receive much love around the world. Therefore, B.I - an artist with great talent in the world. influence abroad - has been chosen as the MC".
B.I's comeback on television has been more than a year since being convicted of drug use charges. B.I, who was prosecuted for drug use in 2016, was sentenced to 3 years in prison and 4 years of probation for violating the drug management law in September 2018. After canceling the contract with the management company YG Entertainment, iKON withdrew from the management company and stopped broadcasting activities.
On the other hand, What is a survival audition program depicting a match between domestic DJ labels with total prize money of 100 million won. The show is expected to air its first episode on the 30th on Wave and Channel S.