Cinema → Exciting activities through the screen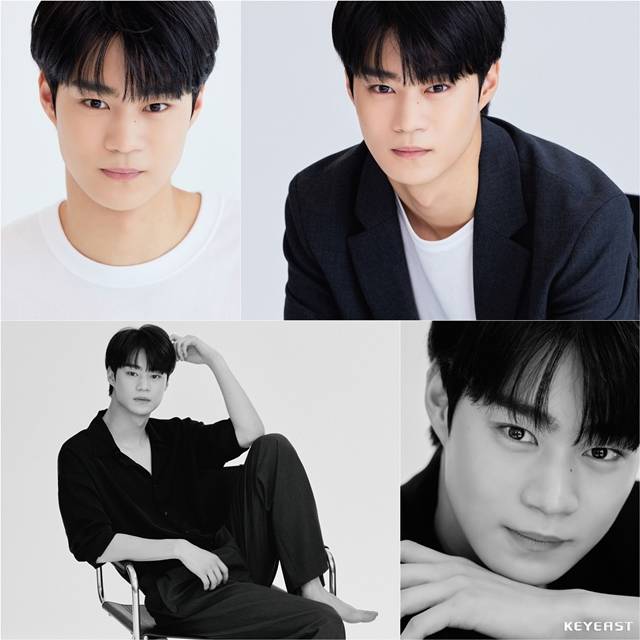 Actor Hyun Woo Suk has shown his diverse charms through a new profile photo.
On the 26th, the management company KeyEast announced a new profile photo of Hyun Woo Suk. In the photo, Hyun Woo Suk drew attention when showing off his warm appearance, youthful beauty, and dandy charm.
First, Hyun Woo Suk created a relaxed and innocent atmosphere with a white t-shirt and sweater. In addition, with a perfect figure in a black shirt, he attracts attention with his gentle eyes and a faint smile.
Hyun Woo Seok's fresh face here leaves a deep impression. The clear and deep eyes seem to contain many stories, highlighting the small 182cm tall face in contrast to the immature face.
After debuting as a model in 2018, Hyun Woo Suk started acting with the song "Like a Moment" (Network) in 2019. After that, Ahn Eun Young began to attract attention when appeared on medical teacher programs (Netx) and Live On (JTBC).
In addition, Hyun Woo Suk also showed a heavy existence when taking on the lead role of Do Yoon in the movie "I'll be your Child," released in July. Hyun Woo Suk - who is actively working back and forth between screen and screen - is attracting the public's attention to his future steps.