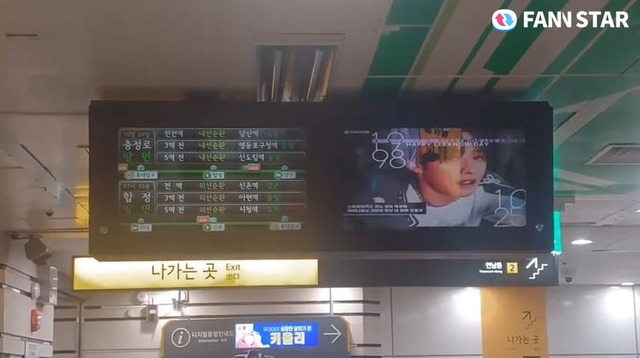 Lee Know (Stray Kids) received an unforgettable gift from fans on the occasion of his birthday.
On the 25th, Fan N Star published photos of Lee Know's birthday event being advertised on the billboards of 42 waiting rooms on subway line 2. Lee Know's fans have achieved advertising achievements on the Internet. Fan N Star electronic board opened on the 4th.
The advertisement will be conducted from the 24th to the 30th of last month at the billboard of concourse 42 of subway line 2 and the CM board at Hapjeong station, Mapo-gu, Seoul.