On the 28th, BTS Jin will release his single-debut solo album 'The Astronaut.'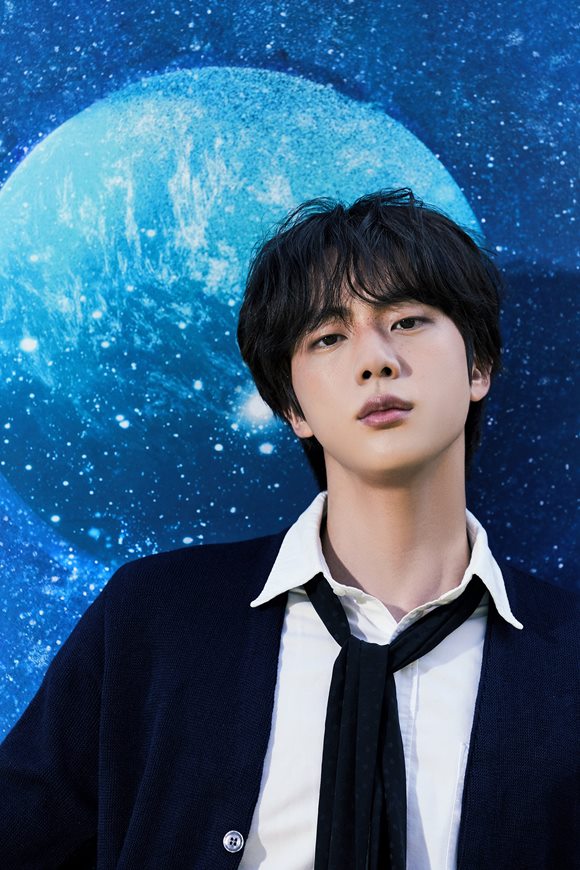 Source: Big hit music
[The Fact| Reporter Won Sena] At 6:00 p.m (Korea time) On The 28th, Jin will simultaneously release the digital track and music video for his debut solo single 'The Astronaut' worldwide. Through this song, Jin is expected to radiate new charisma as a solo artist.
"The Astronaut" is a song by American recording artist best known for its combination of gentle acoustic guitar and rising synth sound. Earlier, on the 27th, Coldplay posted to SNS a video showing the atmosphere of the song The Astronaut, thereby reaching the peak of expectations.
"The Astronaut", a song that contained feelings for ARMY when Jin was involved in writing the lyrics, is a song that can feel the look of vocalist Jin. Jin's signature emotions are both youthful and bring a dreamy atmosphere. Coldplay co-produced this song and created the greatest synergy ever.
As "The Astronaut" approaches, interest in Jin's previous solo songs is also great. The album Super Tuna, released on the 21st, won No. 1 on the iTunes Top Song chart as of 3 a.m. (Korean time) on October 27 in 39 countries/regions, and Abyss and This Night reached No. 1 on the iTunes Top Song chart of 16 countries/regions, respectively.