Having traffic of up to 830,000, 'ticket power' is irreplaceable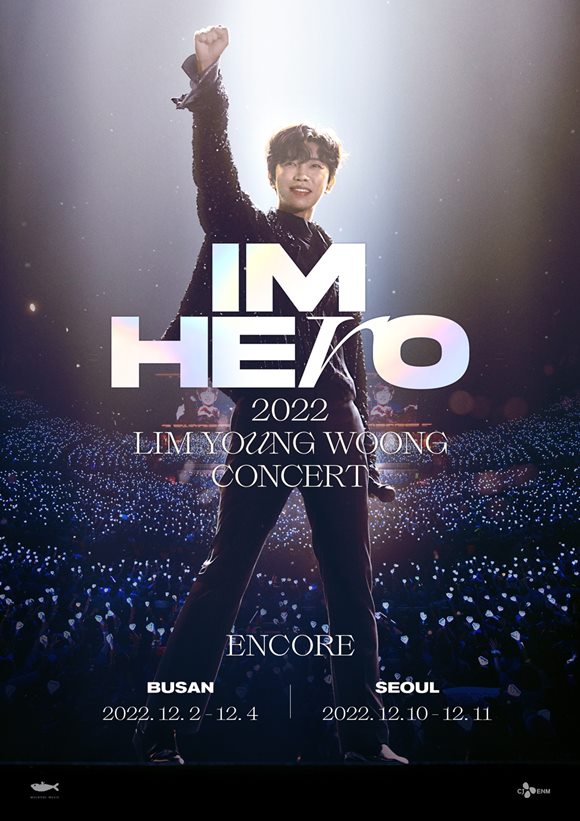 Source: The Fact DB
[The Fact | Reporter Se-na Won] Singer Im Young-woong showed the best in the performance by recording high-speed ticket sales for the Seoul performance after Busan.
According to Im Young-woong's agency Fish Music, the 2022 national tour 'IM HERO' sold out at the same time as tickets opened at 8 pm on the 27th, and also sold out. , with traffic up to 830,000. This is the highest number in the region.
In particular, He proved his unparalleled ticketing prowess by writing a new page of history this time, as he always does every time he opens ticket sales for each region, demonstrating the interest and love of the public with his undisputed presence.
Im Young-woong, which sold out within minutes of suspense fans, through the encore 'IM HERO', the visuals and glamour are the basics, and the eyes and ears on a large scale are colorful, such as the sequel to the stage. presentation plan.
Im Young-woong's encore performance, which brings memories of light blue to people regardless of age or gender, will be held at BEXCO in Busan from December 2 to 4 and at the Gocheok Sky Dome in Seoul from December 10 to 11.