Singer Han Seung Hee will meet the public with a new song with a painful parting feeling.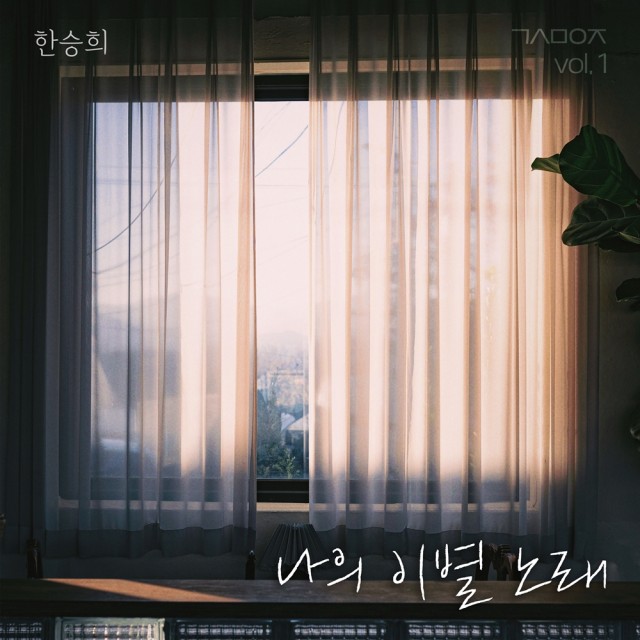 Han Seung Hee's new song "My Goodbye" will be released through digital music sites at 6 pm (KST) on the 31st.
The new song "My Goodbye" is a song expressing farewell through Han Seung Hee's charismatic voice. However, the opening part of the song showed a restrained emotional line, but later on, the male singer revealed his explosive singing ability, thereby maximizing the public's emotions.
In addition, the song is also filled with honest and real lyrics. This shakes the hearts of many people who have experienced a breakup when harmonizing with Han Seung Hee's voice.
In addition, Park Jung Wook and Kim Jun Il - the two representative producers of Mot Label - have produced life-changing songs for many artists such as "My Voice" by Kim Ho Joong, Koyote, Ailee, Soyou X BrotherSu. .. - also contributes to improving the perfection of the song.
Han Seung Hee - who has returned to the public with the new song "My Goodbye" - has shown a wide musical spectrum that not only possesses the fandom of the long-time avid class with the ability to sing hoarsely and explosively but also. He also has a distinctive husky voice.
On the other hand, Han Seung Hee's new song "My Goodbye" was released at 6 pm (KST) on the 31st through online music sites, thereby attracting the public's attention.