Casting after demobilization...Activity plan in the first half of 2023.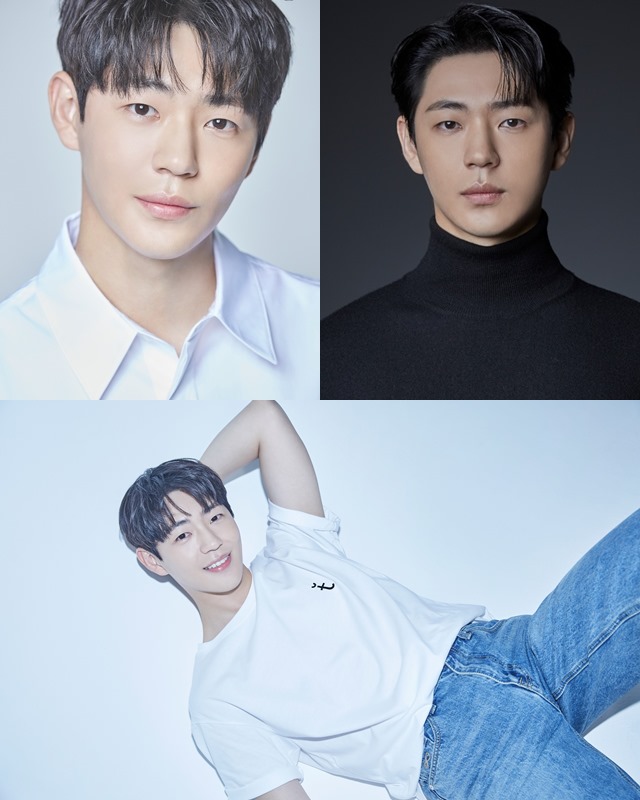 Source: Supply by J-Wide Company
[The Fact | KimSaet-byul] Actor Shin Jae-ha has released a new avatar that adds to the hype wait for his activism.
On Day 1, the J-Wide Company announced Shin Jae-ha's new profile and announced different steps.
In the great photo Newly announced, Shin Jae-ha showed off his mature appearance, attracting attention. Show his natural charm in a white shirt and t-shirt, he magnifies his charm with a gentle expression and a grin.
Here, with the black turtleneck outfit and charismatic black eyes, he adds a stylish touch and luxury, revealing his eight-colored face.
Shin Jae-ha, who returned from military service last May, is scheduled for an operation The work will take place in the first half of 2023. Shin Jae-ha, an SBS participant 'Model Taxi 2' is the first comeback after demobilization, returning to the small screen with On Ha-jun, an innocent rainbow rookie who is always taken care of by everyone.
Next, in tvN's 'Illusion Scandal', I'll take on the role of Ji Dong-hee, the office manager main of Choi Chi-yeol (Jung Kyung-ho), a lecturer on the road, and embody another character transformation with 'Model Taxi 2'.
In this regard, the Attention is focused on acting and the various activities that Shin Jae-ha will express in the future.