Dismissing the myth "I was abroad at the time of the accident"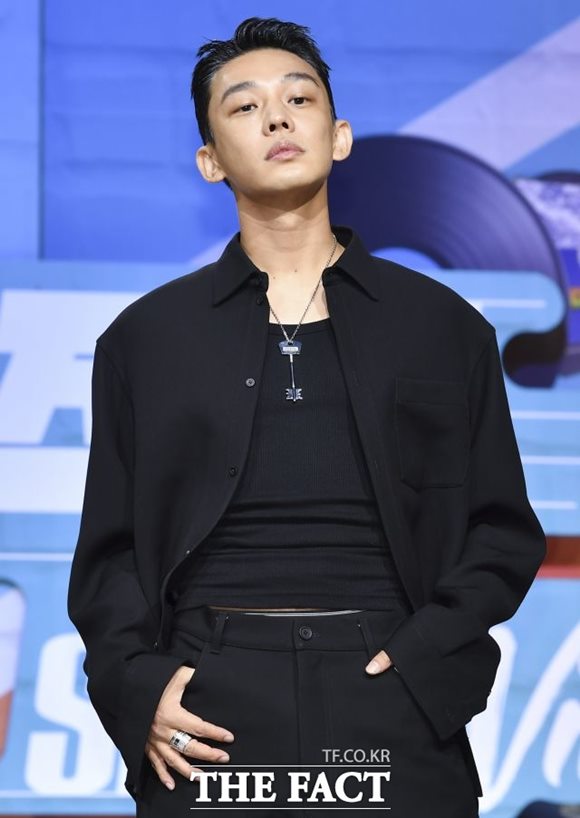 [The Fact / Reporter Won Sena] The source of absurd rumors regarding the Itaewon disaster
After the accident, there were rumors online that artists appeared at the scene, and those present gathered in large numbers to see them. Speculations made based on the testimonies of several witnesses and some survivors at the scene quickly spread, and rumors of Yoo Ah In's appearance were spread. But the management company denied the rumor as unfounded.
On the 1st, Yoo Ah In's management agency UAA said, "Yoo Ah In has nothing to do with the Itaewon disaster. On the 29th, because he had a schedule overseas, he was not present in Korea at that time. Country.".
Earlier, on the afternoon of the 29th of last month, a large-scale disaster occurred in the Itaewon area, Yongsan district, Seoul when crowds came to participate in Halloween events and gathered in a small alley.
People suspect that the reason for this incident is the appearance of celebrities. Mr. A - who is acting as a BJ said, "I didn't go to the pub, but because the crowd was too crowded, I had to push myself to the pub."
Another BJ also explained the situation at that time: "After the make-up, I never went to the place that people rumored. At that time, I couldn't move, couldn't even do anything, and it was difficult to move right direction".
He added, "I went down the steep alley where the accident happened due to the crowd, I almost got seriously injured, but luckily I was able to get out around 10:22 pm".
"We were just one of many, and almost no one recognized me because of my makeup."