Confession' reached the milestone of 500,000 audiences at No.1 box office for 2 weeks.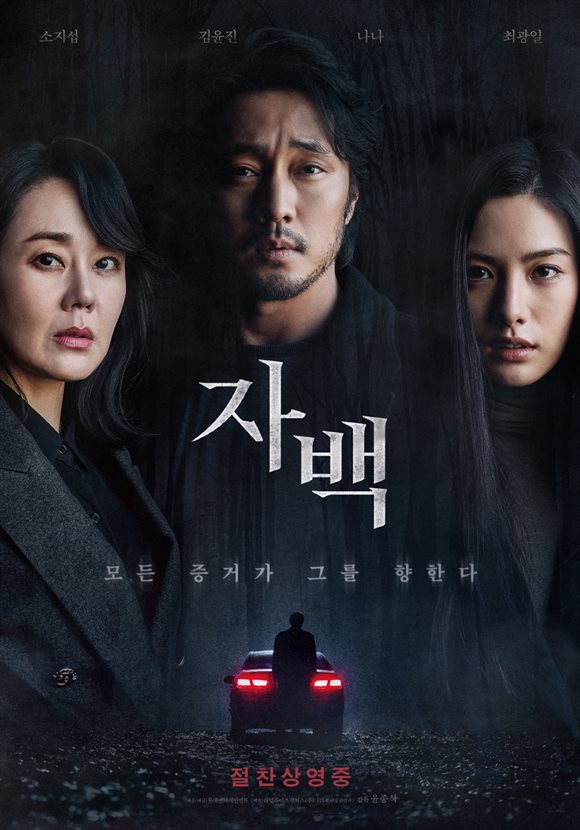 [The Fact | Reporter Se-na Won] The movie "Confession" topped the overall box office for two weeks after its release.
On the 7th, according to the National Film Council's general cinema ticketing network, 'Confession' recorded 63,575 moviegoers on the 6th and topped the box office. The cumulative audience count is 536,013 people.
'Confession' was released on the 26th of last month and remained at number one at the box office for 11 days. 'Confession,' which gained steady results through word of mouth, surpassed 500,000 viewers on its 11th day of release.
The movie 'Remember' starring Lee Seong-min and Nam Joo-hyuk took second place. The cumulative viewership of 'Remember,' which mobilized 23,895 spectators that day, was 366,887.
The next third place was the movie 'Black Adam,' which attracted 21,809 spectators. The cumulative audience count is 755,366 people. It was followed by 'Everything Everywhere All At Once' (45,567 people) and 'Life Is Beautiful' (28,358 people).
Meanwhile, 'Confession' is a drama about successful businessman Yoo Min-ho (So Ji-seop), who becomes a suspect in a murder case, trying to prove his innocence to Yang. Shin-ae (Kim Yoon-jin), a lawyer with a 100% win rate, finds the mystery of the case. The series is based on the Spanish film 'The Invisible Guest,' which was released in 2017.