New beginnings…Forecast of activities as a singer and actor.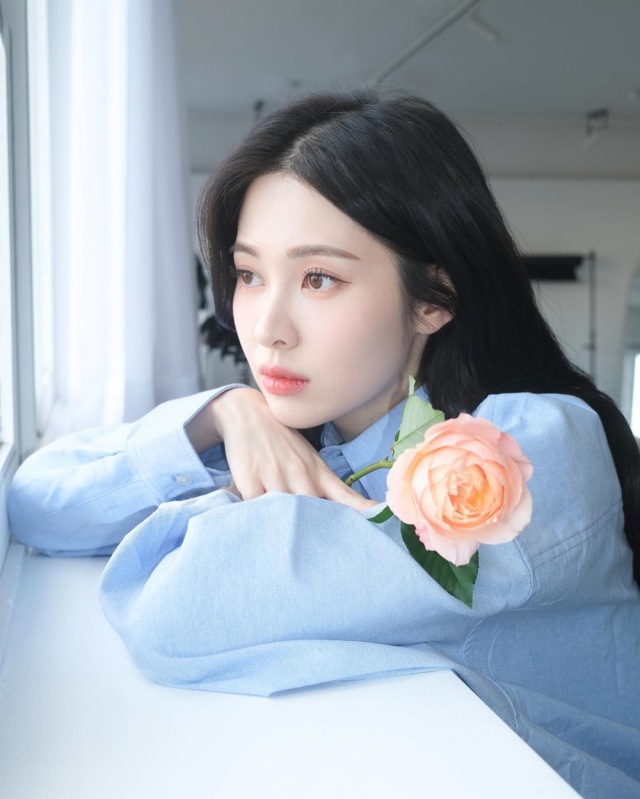 Source: Yamyam Entertainment
[ The Fact/ Reporter Kim Saebyeol ] Yebin (former DIA member) will become a singer-actress.
On the 8th, the management company Yamyam Entertainment said, "Recently, we signed an exclusive contract with Yebin (former DIA member).
After debuting as a member of the group DIA in 2015, Yebin has been active as a member of the UNI.T project group The Unit (KBS2).
With her charismatic appearance and outstanding ability, Yebin is expected to bring a variety of promotional activities back and forth between singers and solo actors.
Yamyam ent Company shared: "We are happy to start a new start for Yebin. We plan to provide comprehensive support in many areas so that Yebin can make good use of his strengths and abilities. I hope everyone will continue to support Yebin's new activities in the future."
Besides Yebin, the company also has Punch, Lee Boram, and actor Kim Min Jae.