On his 3rd birthday, the recent situation... Kim Kyu Jong sends congratulatory comments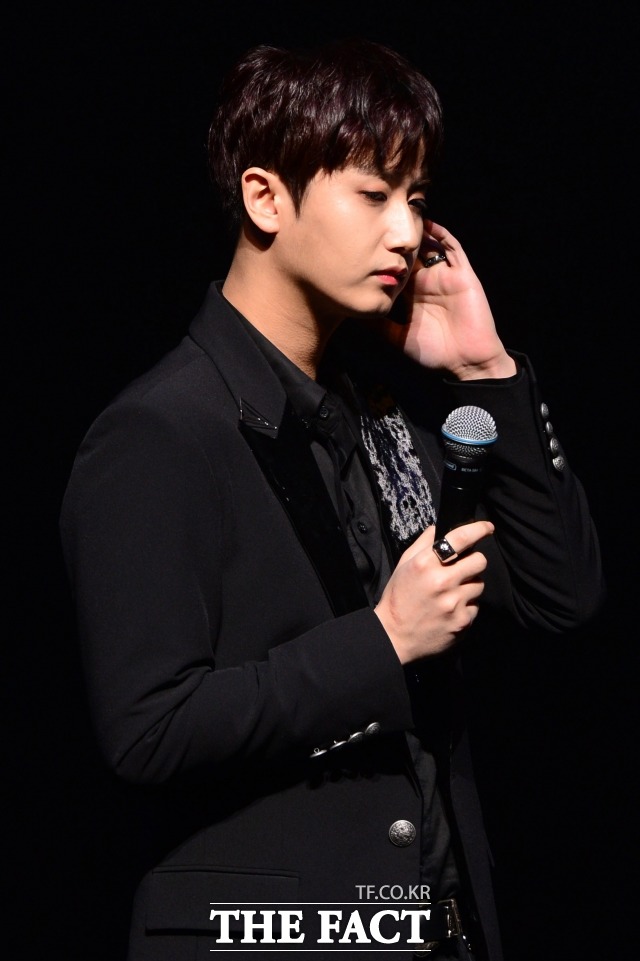 Source: The Fact DB
Singer Heo Youngsaeng (former SS501 member) opened up about his recent situation.
On evening 3, through his personal SNS, Heo Young Saeng said, "I have been resting and rehabilitating after back disc surgery for 2 months. Let's meet again in good shape."
The day Young-saeng Heo revealed the situation recently was also his birthday. Kim Kyu Jong, a member of SS501, also thanked fans and left a comment, "Happy Birthday."
Heo Young-saeng debuted in 2005 as the lead vocalist of boy band SS501 and later members Kim Kyu-jong and Kim Hyung-joon in the subgroup Double S301. Since 2011, he has tried his hand as a musical actor and participated in shows such as "The Three Musketeers", "All Shook Up", etc. In May of this year, the group released the single Don't Forget You and continued to work as singers.