The emotional forecast rises one step further... At 6 p.m. (Korean time) on the 15th, 'Polaroid' will be released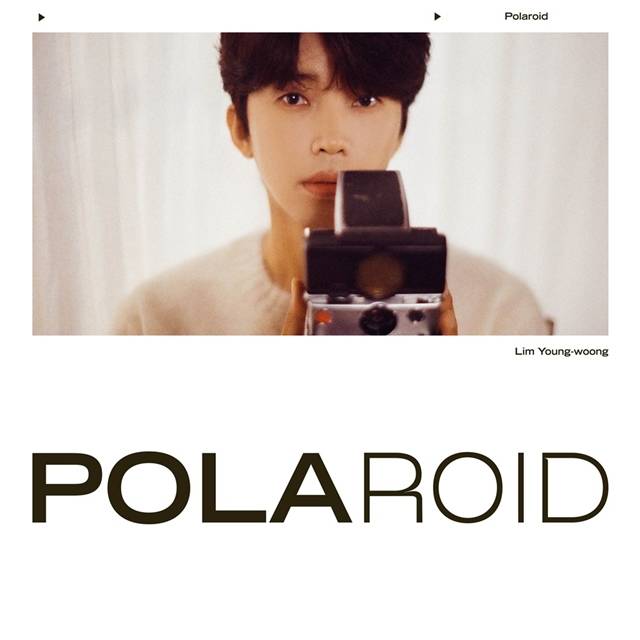 Source: Fish Music
[The Fact/Reporter Park Ji Yoon] Singer Im Young Woong has released a new teaser photo, thereby raising public expectations of the new song.
On Morning 9, through the official SNS, the agency released the second teaser photo for Im Young Woong's new track Polaroid. The photo attracts attention for containing the visuals of Im Young Woong's pure romance manga.
In the photo released that day, Im Young Woong is holding the camera in his hand and looking straight ahead with eyes that sparkle like starlight. Besides, the title of the new song Polaroid with Im Young Woong – who brings a sense of calm and ambiguity just looking is enough to make viewers feel outstanding.
Through the song "Polaroid" released at 6 p.m. (Korean time) on the 15th, Iim Young Woong is expected to once again appeal to generations by showing a mature side that is not only emotional but also brings freshness.
Im Young Woong – who raised expectations for the new song – will hold encore concerts in Busan and Seoul on December 12. In addition, via TV Chosun at 20h (Korean time) on the 10th, the documentary Im Young Woong 101 containing everything from the national tour is expected to be announced.