5-hour search and seizure... No official location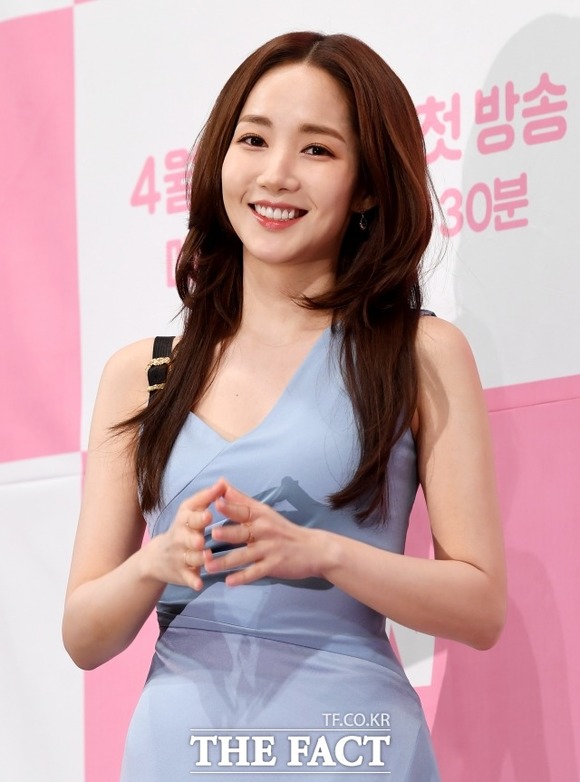 [The Factㅣ Reporter Lee Hanlim] When the police raided Hook Entertainment, actress Park Min-young's management company, attention was focused on her background.
According to the Serious Crime Investigation Division of the National Police Agency and the entertainment industry on the 11th, the day before, the police raided Hook Entertainment's office located in Cheongdam-dong, Gangnam-gu, Seoul.
The search and seizure took place from noon to 5 pm for about 5 hours, the cause is still unknown. It is confirmed that Hook Entertainment has no position on this either.
However, public attention is focused on Hook Entertainment actress Park Min-young, who was recently rumored to be dating. This is because it is unusual for the police to seize and search an entertainment agency.
In addition, since the three listed companies (Vident, In Biogen, and Bucket Studio) where Park Min-young's ex-boyfriend Kang worked, were raided by the police, there are many opinions about the search. whether this review and seizure are related to him or not.
Meanwhile, Hook Entertainment is an entertainment company founded in 2002 and consists of Park Min-young, Lee Seo-jin, Yoon Yeo-jeong, Lee Seung-gi, and Lee Seon-hee. Park Min-young starred in the tvN drama 'Love in Contract' and the drama ended with a rating of 3.1% on the 10th.