A new mini album will be released in December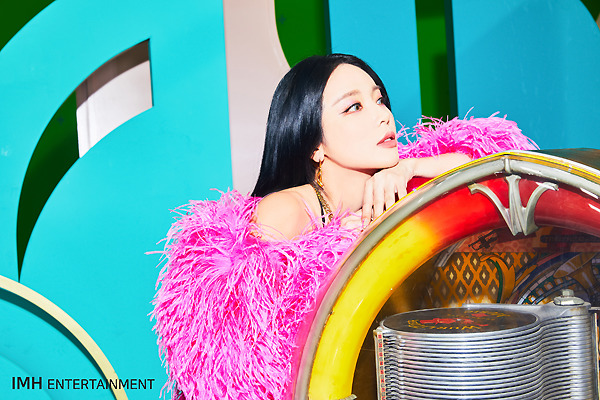 Source: IMH Entertainment
[ The Fact/ Reporter Jung Byung Geun ] Singer Hong Jin Young, who is expected to release a new album in December, will work with famous foreign musicians.
On the 14th, the management company I.M.ichi Entertainment said, "Hong Jin Young is working with foreign musicians in composing the title song for the new album. When the song "Viva La Vida" was released last April, it was released. entered the Big 3 charts such as iTunes, Amazon Music, and Billboard, proposals for collaboration of global musicians have been made."
The new title track co-written by Hong Jin Young was collaborated with producer and co-composed by singer Noemie Legrand, composer of the group Disney Music Publishing and songwriter for the hit song. JAX's Ring Pop is familiar in Korea.
Platinum-listed singer and songwriter recognized by the Recording Industry Association of Sweden, "Emma Muscat-Iam What I am" represented Malta in "Euro Vision 2022" and "Dino Medanhodzic," who was composing Latin music.
Hong Jin Young will release a new mini-album in December. This is the album that Hong Jin Young released on her 15th debut anniversary. The management company said, "We will promote our global activities with vibrant dance music, refreshing music, energetic performances, and Melody Hook, and we will gradually release information about new song".